Introducing Active Pass Membership
Our new membership program includes 100+ meal plans and health content, 8,000 healthy recipes, cooking and nutrition courses, exercise programs, mindfulness and meditation guidance, books and more.
Heading out the door? Read this article on the new Outside+ app available now on iOS devices for members! Download the app.
Back in the early 1970s, Vegetarian Times started as a simple idea that sparked bigger more profound ideas. Founder Paul Obis' decision to start Vegetarian Times was famously made as he ate a cheeseburger at Burger King. "He looked at it and said (to himself) 'I wonder how many cows I'm going to eat in my lifetime?'" said his wife, Janeen. "It just sparked him. He put it down and left. That's the day he started the movement in his head."
The movement that Obis pioneered —  that of vegetarianism and activism — started with a 4-page typewritten free handout delivered on a bicycle to health food stores. Obis originally distributed 300 copies, and over the years Vegetarian Times has evolved into a brand synonymous with practical info on health, wellness, sustainability, cooking technique, and recipes.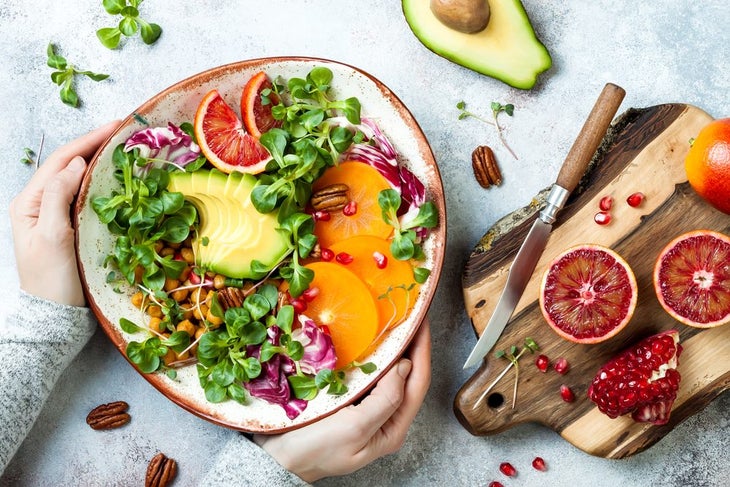 Vegetarian Times has reached many milestones — it increased from 4 to 24 pages and eventually became a monthly magazine with a large readership. In 2017 VT opted out of print, embracing a digital-only platform to improve sustainability and reduce waste. 
We are now proud to share another new milestone in our journey. Pocket Outdoor Media, a company that owns Yoga Journal, Better Nutrition, Clean Eating, Oxygen, as well as Women's Running, and Podium Runner has added VT to its Active Pass membership program.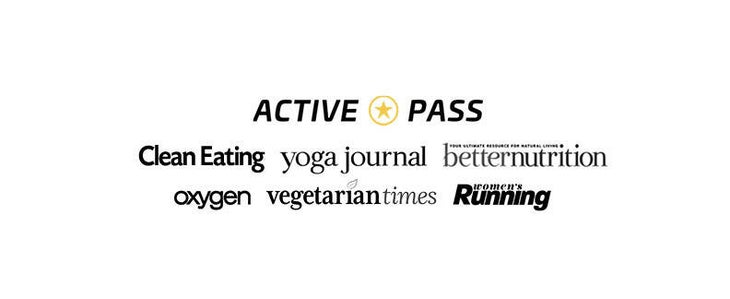 You will still be able to find all the great VT content you've come to love, but now you can also access exclusive health content, a larger recipe library, meal plans, training plans, books, and online cooking classes, including our upcoming new course, "Easy Vegan Meals for the Whole Family."
One of the features we love the most about Active Pass is its unique customizable factor. You pick which content you want in your feed. And there's a lot to choose from, including learning how to cook clean meals, starting a yoga practice, adopting a plant-based diet, and mastering meditation.
Active Pass members get a ton of new perks. You'll get access to enhanced member-exclusive content and video content, a magazine subscription from any of the Pocket Outdoor Media brands, entire digital back-issue libraries for all brands, (including 12 years of Vegetarian Times issues!), 8,000 healthy recipes, 100+ meal plans for every season and dietary style, an ad-free experience when you're signed in, access to select online cooking classes, 2 free VeloPress books, exercise programs and more. Sign up and get access to our popular online cooking class: Vegetarian Boot Camp entirely free, plus other online courses from our sister brands Oxygen, Clean Eating, Yoga Journal, and more.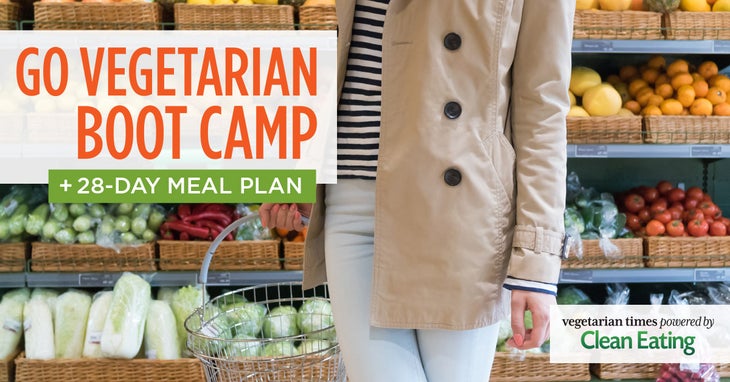 The future is bright, and the Active Pass membership program is one new way we continue to offer best-in-class content while delivering on our mission to provide you with the inspiration, motivation, and the tools to bring all the lifestyle pieces together for your best health in 2021 and beyond.
In good health,
Maureen Farrar
Editor