Oatly's IPO Plans Show Investors Are Thirsty for Plant-Based Brands
The oak milk behemoth could be valued at $10 billion – the largest plant-based food company IPO in Wall Street history
Heading out the door? Read this article on the new Outside+ app available now on iOS devices for members! Download the app.
Oat milk has become a staple, due in large part to the market saturation achieved by Swedish brand Oatly. Now the rapidly-growing company is set to take another big leap, with The New York Times reporting that an Oatly IPO is expected later this week. The estimated $10 billion valuation would make it the biggest plant-based food IPO so far.
"We have a bold vision for a food system that's better for people and the planet," a prospectus released by Oatly declares – and it appears to be a vision that mainstream money is lining up behind.
Already, the Times reports, Oatly has some pretty big-dollar backers. Currently, a majority of the company is owned by a partnership between a Chinese government-based enterprise and a Belgian firm that invests behind the scions of the Anheuser-Busch InBev fortune.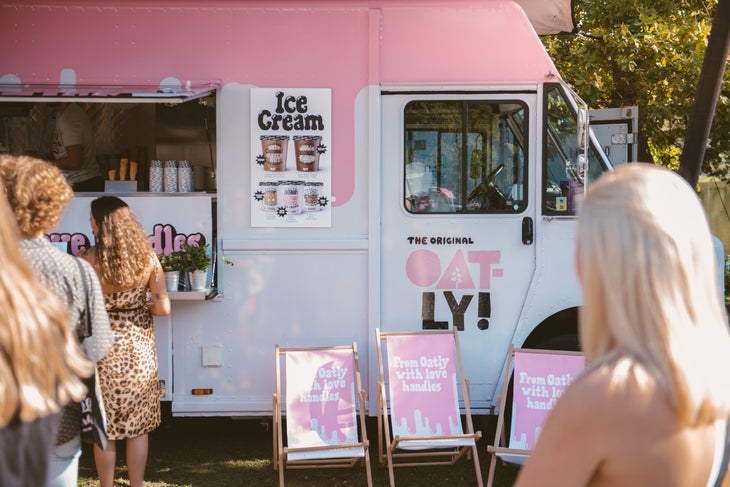 Last year, Oatly reported $420 million in sales–up sharply from even 2019 numbers–and the company recently announced plans for what it calls "one of the world's largest plant-based dairy factories" to increase production even more. The company has expanded into a whole range of milks, ice creams, and related products.
The Oatly IPO follows the Wall Street debut of Beyond Meat in 2019, and comes amid a growing sense that there is major money to be made as plant-based diets become ever more mainstream. In 2020, a record $3.1 billion was invested in companies producing meat-alternatives, according to data released by the Good Food Institute, an alt-meat trade group.
As the money rolls in, some wonder if the brands consumers see as more sustainable choices will be able to stay true to those values.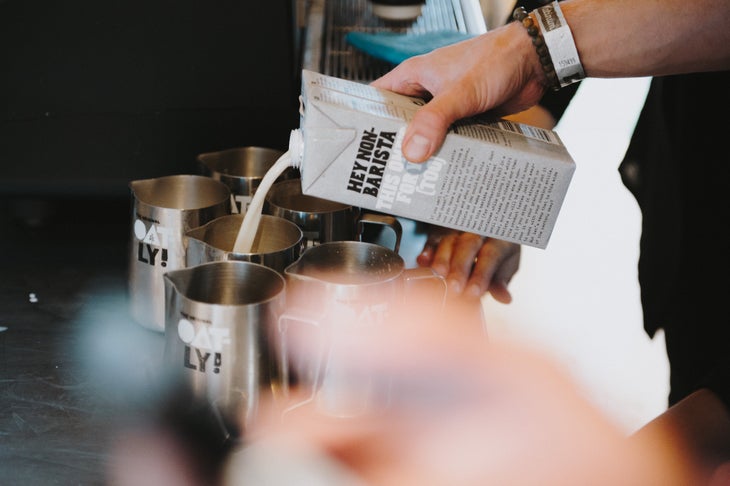 Oatly has already come under fire for accepting significant investment from venture capital firm Blackstone – a firm headed by a Trump-supporter and linked through its investments to deforestation in the Amazon, among other concerns.
But the company sees things differently, viewing their deal with Blackstone as a way to prove to Wall Street that investors can do well while also doing good. An Oatly representative told the Times that the vegan food brand boom is a way for financiers "to steer their collective worth of $4 trillion into green investments."