Best Dried Mango
Dried mangos are an awesome quick snack option. They're fast (open bag, start eating). They're healthy. They're tasty. You can pair dried mango with loads of other quick snacks, too. For more variety, include other dried fruits, nuts, shredded coconut, etc. If you're looking to purchase some dried mango on Amazon, you'll want to make sure you're purchasing the better options available on the market. Here are some of our favorites.
Heading out the door? Read this article on the new Outside+ app available now on iOS devices for members! Download the app.
Best Gourmet
Wild & Raw Organic Sun Dried Mangos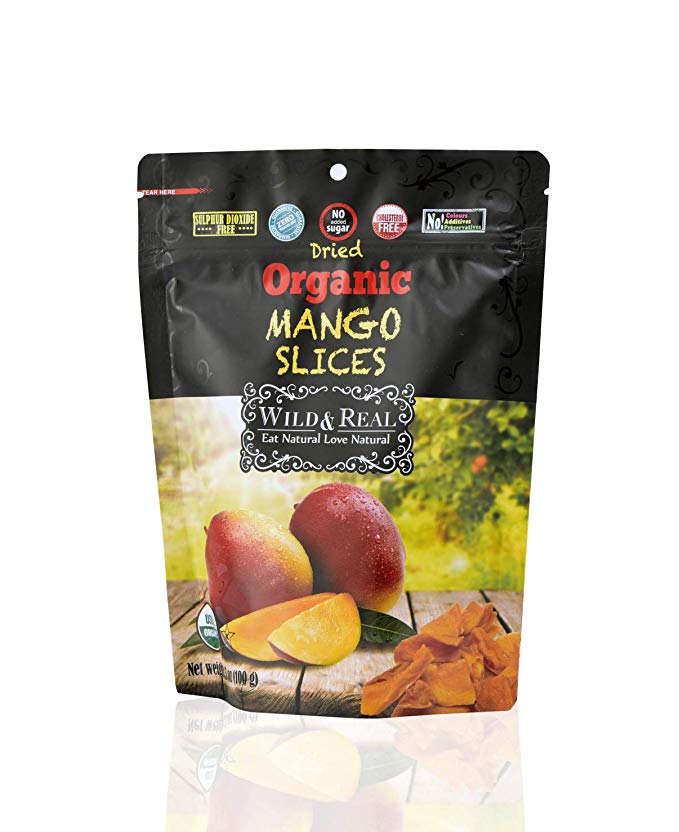 Snacking Fancy. Pair gourmet mango slices with cheese, wine, chocolate, and more. These snacks will impress any guest.
What We Liked:
These premium, gourmet mango slices are sun-dried for a higher level of quality and come sealed in specially designed packaging that helps promote the ultimate freshness. There's no sugar added and no preservatives, and the slices are never baked, fried, or dried in any other way than via the all-natural sunshine. The high-quality flavor makes these slices excellent for pairing with wine, chocolate, other fruits, veggies, and cheese. Get it here.
Best On-the-Go
Next Organics Dried Mangos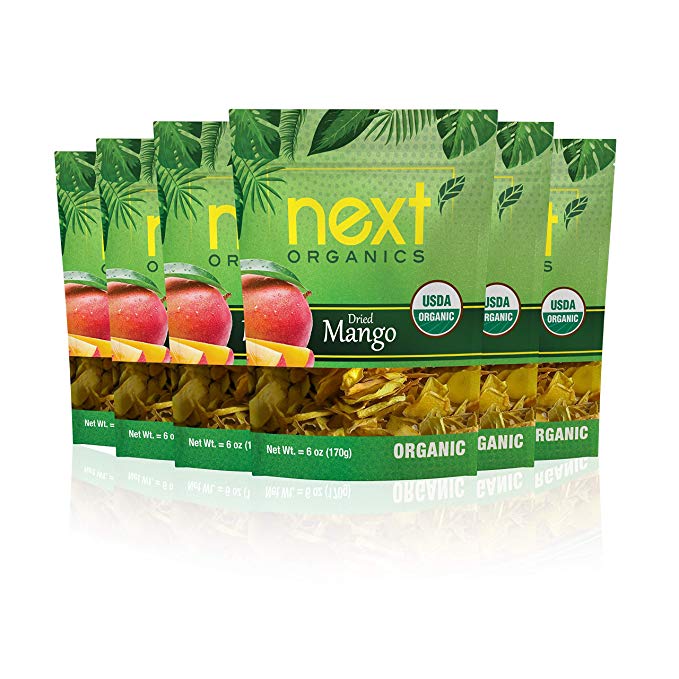 Take Your Favorite Snack Everywhere. Small servings stay fresh and are conveniently portioned for snacking on the move.
What We Liked:
These dried mango slices come in six 6-ounce packs, so they're the perfect size to tote along in a purse, backpack, or even a carry-on bag as you travel. Each bag reseals, so even if you start snacking and need to stop, you can preserve the freshness for later. WE appreciated that option. The slices are gluten-free and made from USDA organic dried fruit. In addition to snacking, we found that these slices were also ideal for adding to baked goods and smoothies. Buy it today.
Best Bulk
Anna and Sarah Organic Dried Mango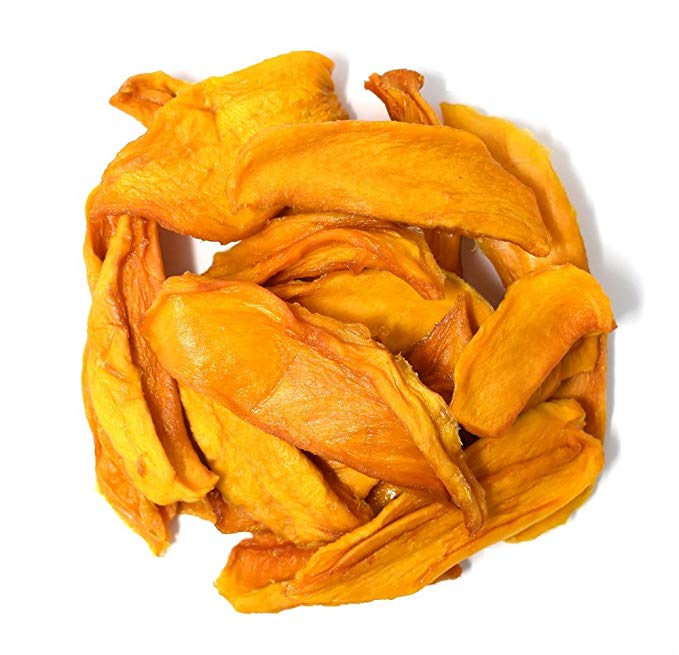 Buy Bulk and Save. Maybe you don't need all your dried mangos sorted out into individual servings. If not, that makes your snacking just a little more sustainable and eco-friendly.
What We Liked:
Forgo the plastic needed to individually wrap servings of mango slices and go for a bulk order that you can portion out yourself. These dried mango slices come in quantities of three pounds. But the bag is still resealable, so you can retain the snack's freshness every time you remove a serving. There's no sugar added and no sulfur, and the slices are made with 100 percent organic fruit. We loved the flavor and all the varied textures. Get it now.
Best on a Budget
Philippine Brand Naturally Delicious Dried Mangoes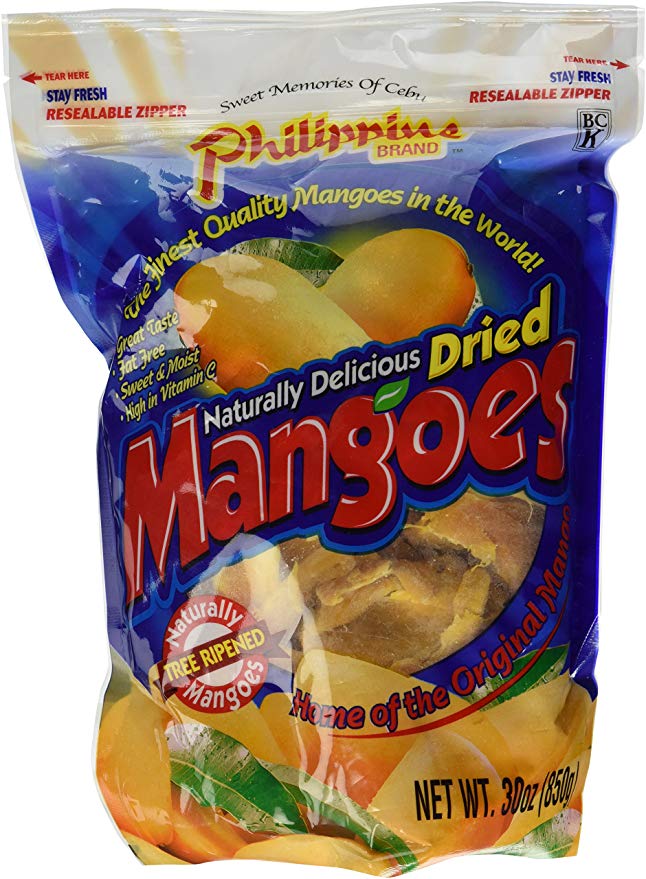 Most Mango for the Money. If you're looking for the most mango at a low price, here's your chance. Snack for less!
What We Liked:
Get nearly four pounds of mango for a great price with these two, 30-ounce bags of dried mango slices. This brand is very popular in the Philippines, and we found that the mango slices had just the right amount of added sugar. It's not so much as to make the snack unhealthy, but it is just enough to avoid the dryness and toughness that some of the unsweetened mango brands have. Buy it here.