Best Green Tea
Packed with nutrients and loaded with antioxidants, green tea can provide your body with several health benefits. Combined with a healthy lifestyle, green tea can be effective in lowering cholesterol, improving brain function, inducing relaxation, and more. Ingredient freshness, the length of time it takes to prepare, packaging and storage are all important factors to evaluate when selecting green tea. We've briefly reviewed four green teas on the market and provided their best features and benefits below. Keep reading to discover our top picks!
Heading out the door? Read this article on the new Outside+ app available now on iOS devices for members! Download the app.
Fastest Brew
Twinings of London Green Tea K-Cups for Keurig
Green Tea K-Cups. These green tea k-cups are designed for quick, easy use in Keurig machines.
What We Liked:
This k-cup style green tea comes in a convenient 24-pack that can be folded and used as a dispenser. We loved the fresh, smooth taste of this green tea. We liked the ability to switch up our daily coffee with this delicious tea as well. If you own a Keurig machine, we highly recommend this quick, pain-free brewing option. Get it here.
Most Eco-Friendly
Organic Green Tea Bags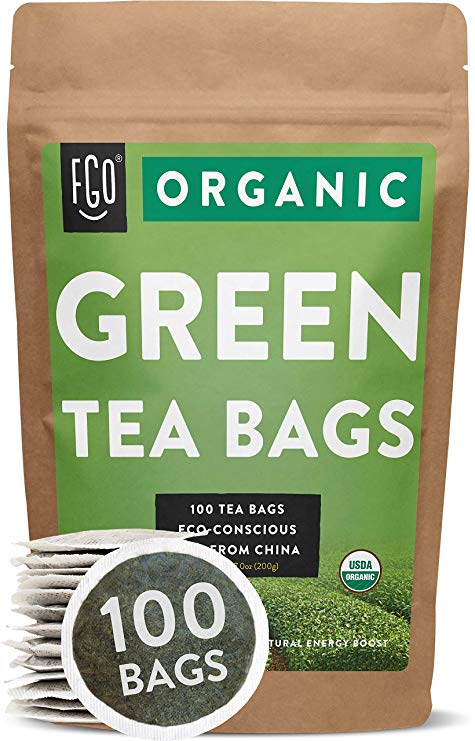 Eco-Conscious Tea Bag Discs. This organic green tea comes packaged in eco-conscious tea bag discs.
What We Liked:
This green tea is free of dyes, and it is Certified USDA Organic. We loved that the tea bag discs made of Abaca hemp fiber paper were also free of unsafe additives and wasteful strings. It's easy to prepare with boiling water, and we found the flavor to be strong, fresh, and lasting. Buy it here.
Freshest Taste
Bigelow Classic Green Tea Bags 40-Count Boxes (Pack of 6)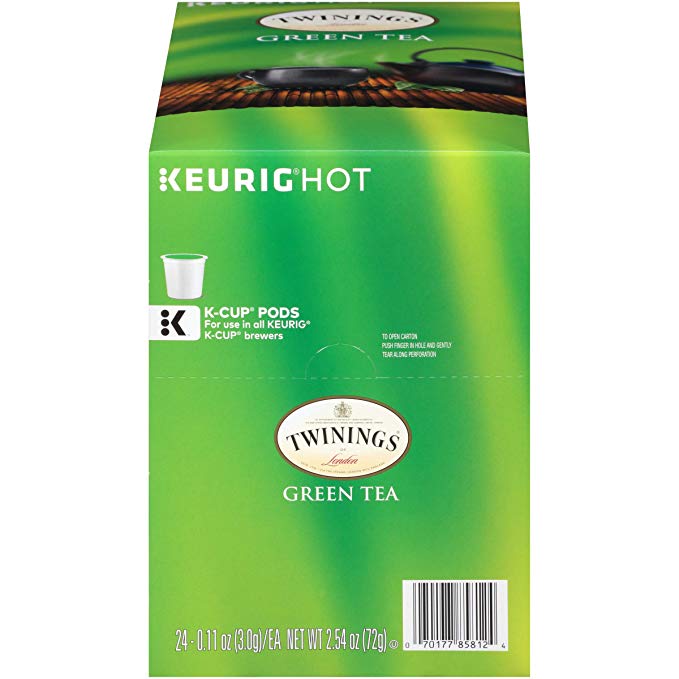 Noticeably Fresh Green Tea. These individual green tea bags arrive packaged in foil packs to maintain freshness. And that definitely shows up with every cup!
What We Liked:
These tea bags are securely packaged in foil packs to ensure that the tea bags remain fresh. We enjoyed the smooth, delicate taste that remained consistent throughout the box of tea bags. Further, we found both the flavor and the aroma great for evening relaxation. Get it now.
Best in Bulk
Lipton Green Tea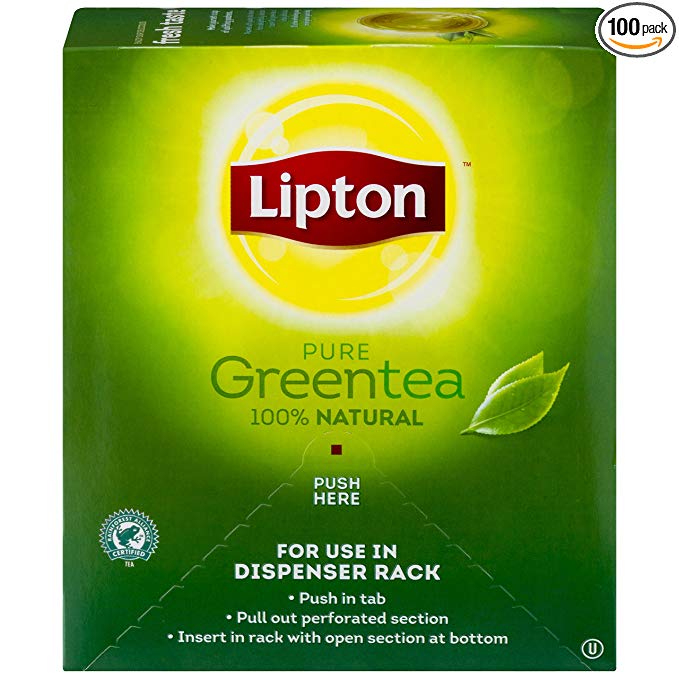 All-Natural Green Tea. Here's a great tasting green tea made of all-natural ingredients. Looking to buy in bulk? Check this out.
What We Liked:
This green tea comes in a generous pack of 100 tea bags. We loved the simple and soothing flavor of this all-natural green tea. We liked that there were no additives, preservatives, or colorings. We found the 100-pack to be ample enough for use at both home and work. Get it here.