Best No Stir Peanut Butter Spreads
So, you purchase a jar of all-natural peanut butter. You open it up and see a thick layer of oozing oil settled on the top. You grab a spoon and begin stirring and stirring. And stirring. It really takes a lot of elbow grease before that peanut butter gets to an edible state. If this sounds like a recent annoyance for you, then skip the basic natural butters the next time you're shopping. Enter the world of no stir peanut butter spreads. Different from just plain peanut butter, spreads often have a few special added ingredients (that are still good for you). This will allow you to open up jars and start munching away immediately. Step right up and read about our favorite, no-hassle peanut butter spreads!
Heading out the door? Read this article on the new Outside+ app available now on iOS devices for members! Download the app.
Best for Raw Diets
Justin's Classic Peanut Butter, Only Two Ingredients, No Stir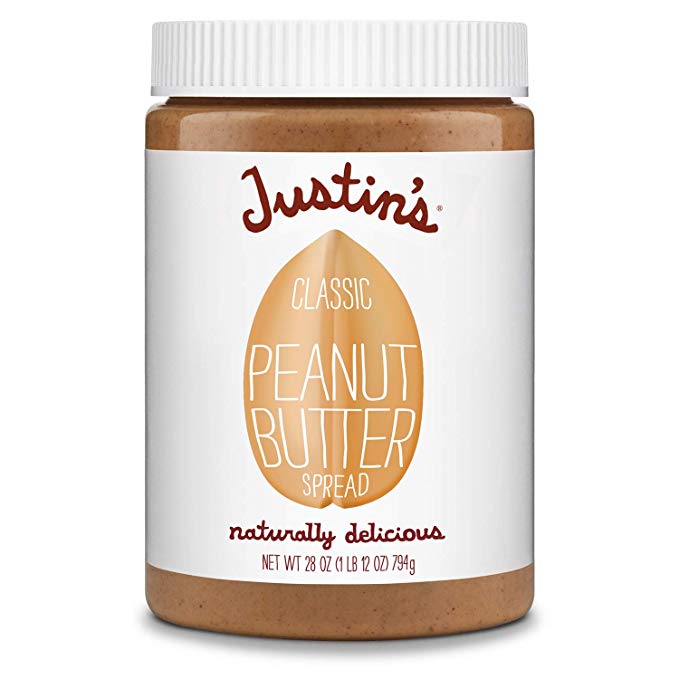 No Frills. Enjoy peanut butter with only two ingredients. It's straightforward snacking you'll feel great about. For as raw as it gets, go with Justin's Classic Peanut Butter.
What We Liked:
This peanut butter spread is made with only two ingredients — peanuts and palm oil (responsibly sourced, of course). It doesn't separate, and it tastes just like peanuts. It's basic, but it gets the job done. And if you're following a raw diet or you just want a peanut butter spread that's as all-natural as possible with as few ingredients as possible, then this is the peanut butter spread for you. Buy it here.
Best Creamy
Member's Mark Natural No Stir Creamy Peanut Butter Spread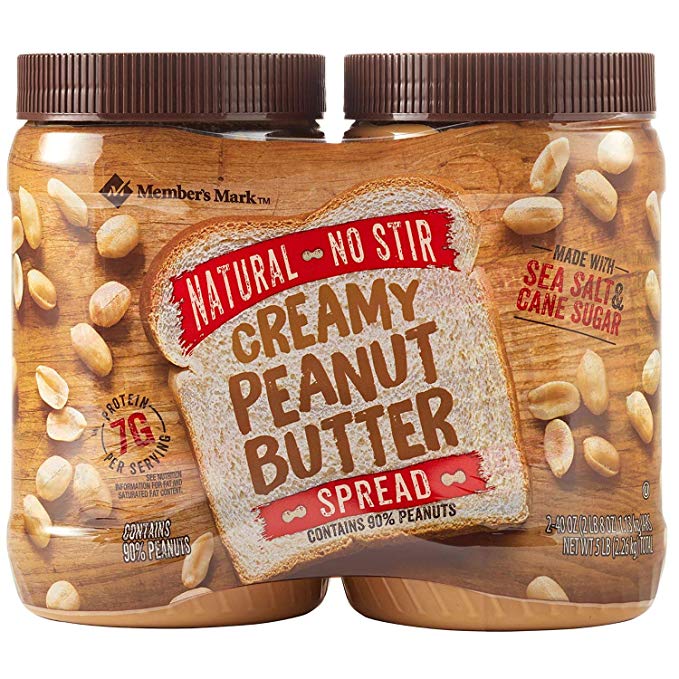 All Natural, All Flavor. Get a kick of sweetness with no high fructose corn syrup included.
What We Liked:
If you prefer your peanut butter on the sweet and creamy side, you can still go with no stir and natural, thanks to this offering from Member's Mark. The creamy peanut butter spread is smooth and buttery and contains pure cane sugar for a tantalizing sweetness that's completely from Mother Nature. And absolutely irresistible. Buy it here.
Best Classic
Trader Joe's Crunchy No Stir Peanut Butter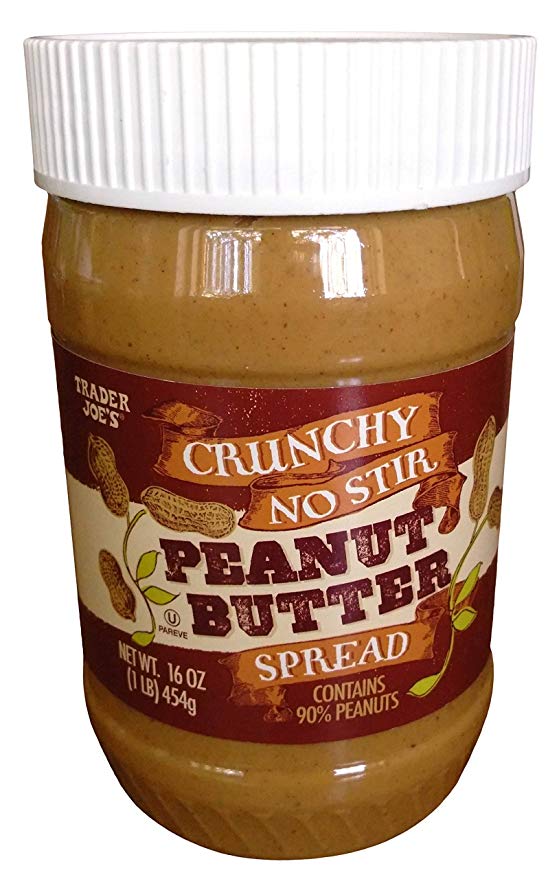 Texture and Flavor You Know. It's a taste of childhood without the artificial ingredients. Take a step back in time with this classic snack and condiment.
What We Liked:
If you really do prefer the taste and flavor of the non-organic peanut butter brands, you can have something similar with this offering from Trader Joe's. The butter blends peanuts, sustainably sourced palm oil, cane sugar, and salt for a no-stir product that tastes just like those childhood lunches. Get it here.
Best Flavor
Santa Cruz No Stir Peanut Butter
Certified Organic Treat. Go bold, with this dark-roasted, organic crunchy peanut butter. It's something new if you're ready for out-of-the-box flavor!
What We Liked:
If you've ever had a spoonful of peanut butter and thought, "Hm, this could use a little something extra," then we've got the spread for you. This no-stir peanut butter from Santa Cruz is made with organic Spanish peanuts that are roasted extra-dark for a bold and rich flavor you won't find in other peanut butters. The crunchy variety also includes just a tad of salt and some oil, so there's no stirring required. Buy it today.