Best Sunflower Butter
If you have a peanut allergy in your home, or you're just trying to avoid common allergens in your diet, then you may have come across quite a few different peanut butter alternatives. Some are definitely more affordable than others. If you've yet to try sunflower butter, put it on your list to try next. Sunflower butter is free from the top eight food allergens (peanuts, tree nuts, milk, eggs, wheat, fish, shellfish, and soy). It's also vegetarian, vegan, and gluten-free. It's suitable for a range of diets and pretty tasty, too. Additionally, it's not as expensive as some other peanut butter alternatives. If you're interested in trying a sunflower butter, check out our top three picks below.
Heading out the door? Read this article on the new Outside+ app available now on iOS devices for members! Download the app.
Best Bulk Buy
SunButter Original Creamy Sunflower Butter (Pack of 6)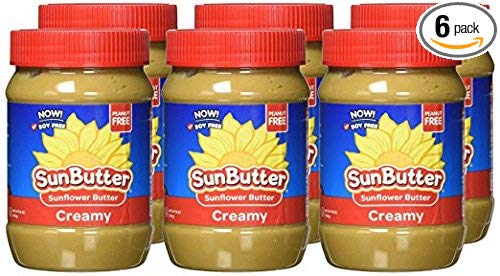 Sunflower Butter for Superfans. Already know that you love sunflower butter? Get a great deal, and buy it in bulk!
What We Liked:
If you're already a tried and true fan of sunflower butter, you don't need to simply give it a try. In fact, you need to find a bulk butter option that gives you more product for your money. This 6-pack of creamy sunflower butter offers great bang for your buck, and you get a total of 96 ounces of delicious butter. We liked it for spreading on toast, mixing into cookies, and eating straight out of the jar. Get it here.
Best for On-the-Go
Organic Sunflower Butter by Yumbutter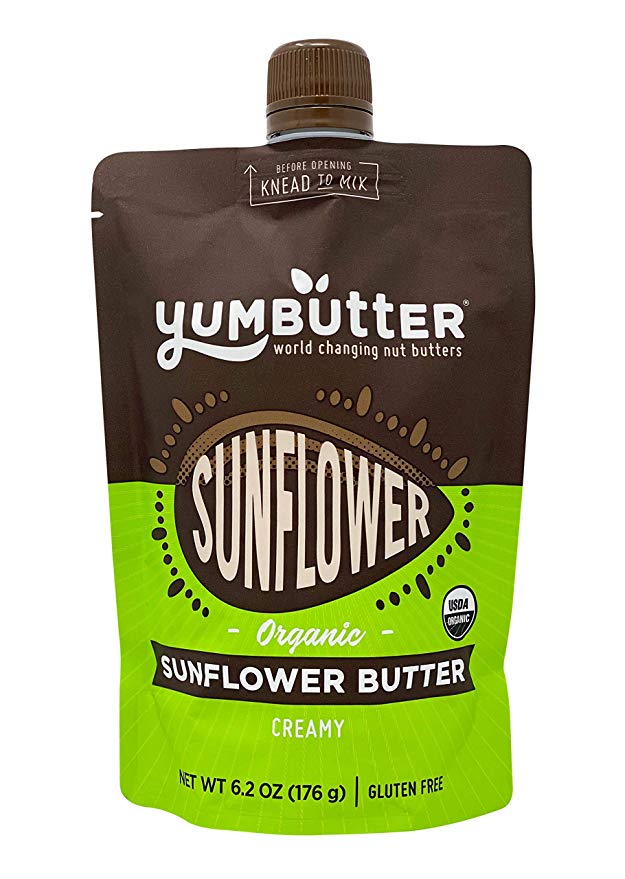 Take Sunflower Butter with You. Nut butters have always been a good snack for kids, athletes, and busy professionals. Now, enjoy sunflower butter without giving up your busy lifestyle.
What We Liked:
Whether you're feeding a kid who's running around the playground, needing a delicious snack to fuel your workout, or just trying to get in a quick fuel-up between meetings, sunflower butter can hit the spot. Especially when it comes in a portable pouch like this Yumbutter option! The squeezable pouch means you can snack with no mess. Just knead the pouch to mix, twist the top off, and squeeze onto another food item, into a bowl, or straight into your mouth. These are terrific for homemade lunches. Buy it here.
Best Taste
Once Again Organic Smooth Sunflower Butter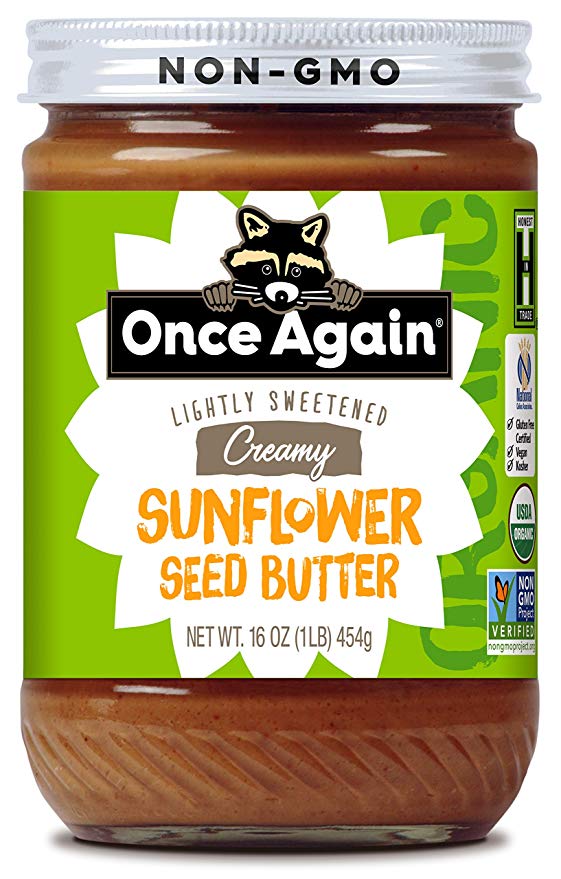 A Few Added Ingredients. A little roasting, a little salt, and a little sugar go a long way. It's a difference you'll taste and love.
What We Liked:
Added ingredients aren't always a bad thing, especially when they're ingredients you know and can actually pronounce. This smooth sunflower butter incorporates a little bit of extra sugar and salt. Paired with the brand's sunflower seed roasting process, it all results in a tasty flavor that we now crave! Get it here.