Top Almond Butter Rankings
Our favorite almond butters for value, texture, and more
Heading out the door? Read this article on the new Outside+ app available now on iOS devices for members! Download the app.
Peanut butter can be great, but what if you're looking for some variety? Almond butter offers a slightly milder flavor packed with nutritional benefits, making it an excellent supplement to any diet. The delicious spread is packed with healthy fats and vitamin E. In this article, we'll delve into some of our favorite almond butters. With a variety of flavors, sourced almonds, and added nutritional supplements, you're sure to find the perfect nut butter for your needs.
Best Value
Justin's Classic Almond Butter, 16 oz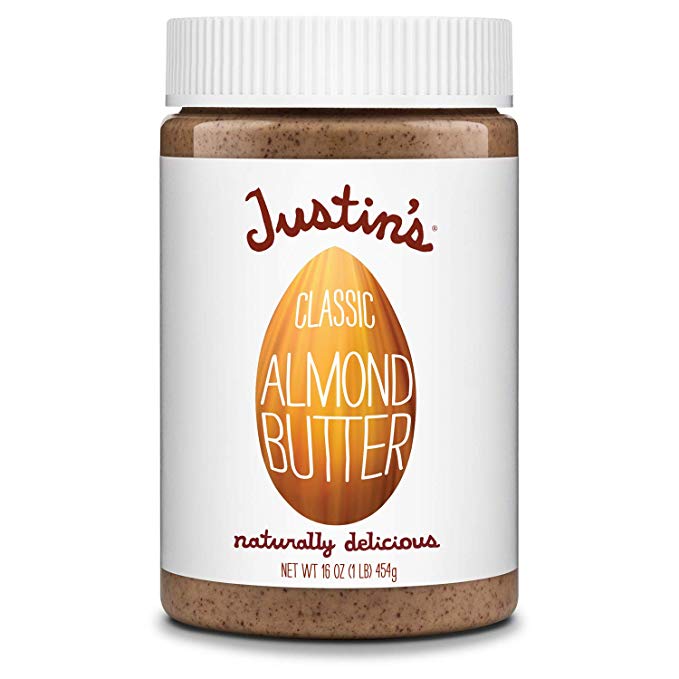 Delicious Almond Butter. Justin's Classic Almond Butter delivers high-quality nutrients at a fraction of the price.
What We Liked:
This no-peanut butter is made with only two ingredients: roasted almonds and palm oil. The one-pound jar is perfect for families and packs an impressive seven grams of protein per serving. Notably, Justin's also offers a number of additional fun flavors, including vanilla and maple almond. This butter is great for newcomers and almond butter enthusiasts alike. Get it here.
Best Overall
California Almond Butter – 16 Ounce Jar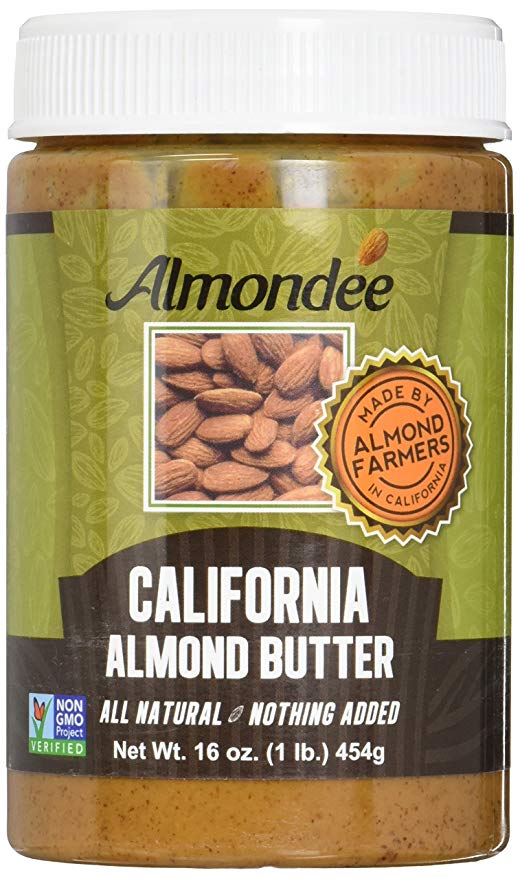 High-Quality Almond Butter. This almond butter is tasty and packed with nutritious goodness to fill you up.
What We Liked:
This 16-ounce jar of almond butter is all-natural and made from US-sourced Californian almonds. The high-quality nut butter has no added preservatives, maintaining its inherent nutritional value. With a single ingredient, you can be sure you're getting a quality product. Overall, this is a great non-GMO nut butter you and your family are sure to enjoy. It's available here. 
Best for Nutrition
Naturally More Almond Butter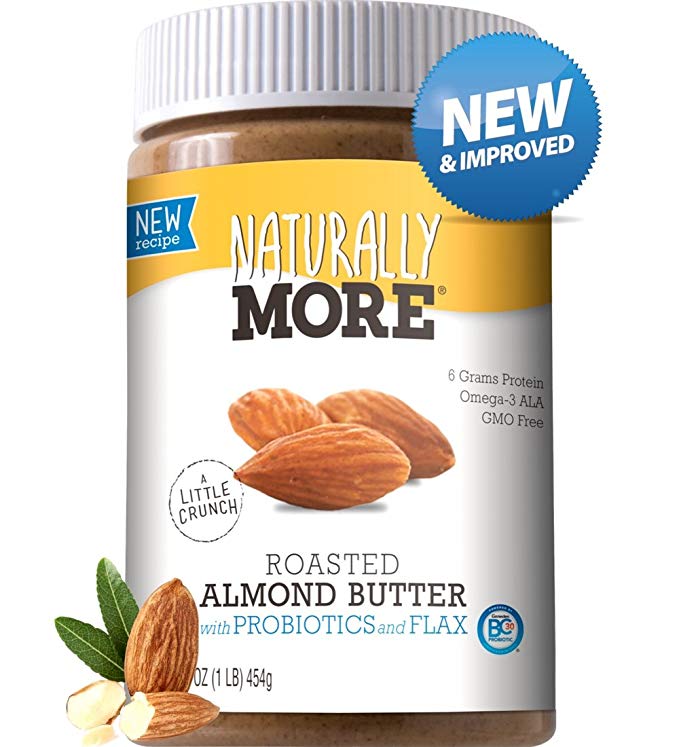 Enhanced Nut Butter. This almond butter has added vitamins and nutrients to keep you healthy while snacking.
What We Liked:
This smooth almond butter has a great taste to it and some lovely added bonuses. The butter is enhanced with probiotics and flax seeds, making it perfect for elevating your diet. Plus, this almond butter is non-GMO certified, so you'll feel great about serving it to loved ones. Overall, this is a great nut butter for the price, and it includes vital nutrients without sacrificing flavor! Get it now.
Smoothest Texture
BARNEY Almond Butter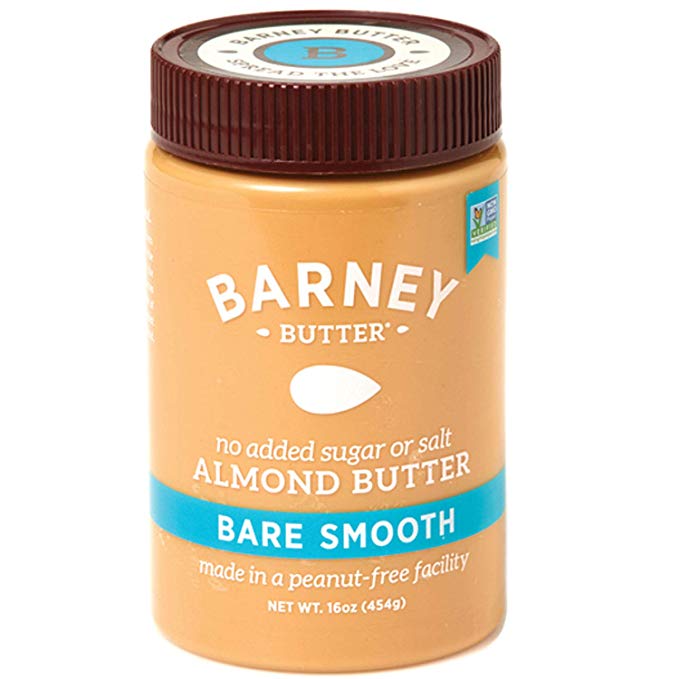 Smooth Almond Butter. BARNEY Almond Butter is made super smooth—perfect for spreading on toast.
What We Liked:
It's hard to find a natural nut butter option smoother than this one. This all-natural butter is non-GMO and made in small batches to ensure quality. It also comes in a variety of flavors, like chocolate and coconut, for more variety. The delicious butter comes in 10-ounce and 16-ounce sizes. Buy it here.