The 2021 Best New Restaurants List
These plant-based restaurants have opened amid a time of unprecedented challenges for the hospitality industry – and are finding ways to thrive
Heading out the door? Read this article on the new Outside+ app available now on iOS devices for members! Download the app.
I'm a restaurant person. I love going out to eat and drink, being among friends and the reassuring buzz of strangers, and escaping for the length of a meal into the world created by all the people who make the restaurant experience possible. Amid the quarantines of 2020, I missed dining out – but even more so, I worried about the toll the pandemic was taking on the hospitality industry and its workers. A study from earlier this year determined that, in California, line cooks – the people who kept showing up to prepare the food customers wanted delivered to their homes – had the highest risk of death from COVID-19 of any occupation. So many people in the field lost work, lost their business, and lost their lives. Throughout it all, passionate people kept running and even opening restaurants, optimistic that we would soon all be enjoying meals together eventually. And it is in celebration of them that I am so excited to present the first Vegetarian Times list of the best new restaurants in the United States.
In compiling this best new restaurants list, we took a broad view of "new," including places that opened as early as the end of 2019, before things went mad. We looked for restaurants offering a special, elevated experience, but did not limit ourselves to out-dated notions of "fine dining." Though we see and appreciate all chefs putting plants at the center of their plates and sending out innovative vegetables, to be included in our list we sought out restaurants that are fully or near-fully vegan, not simply "vegetable-forward."
Lists are never perfect. We researched, ate a lot of meals, and spent a lot of hours in the car, but there are going to be places we missed due to any number of factors. Find us on social media to let us know what you think deserved to make the cut. And know that we're putting it out into the world with gratitude and joy.  – Brittany Martin, Editor, Vegetarian Times 
---
Vegetarian Times 2021 Best New Restaurants
Note: Restaurants are listed in alphabetical order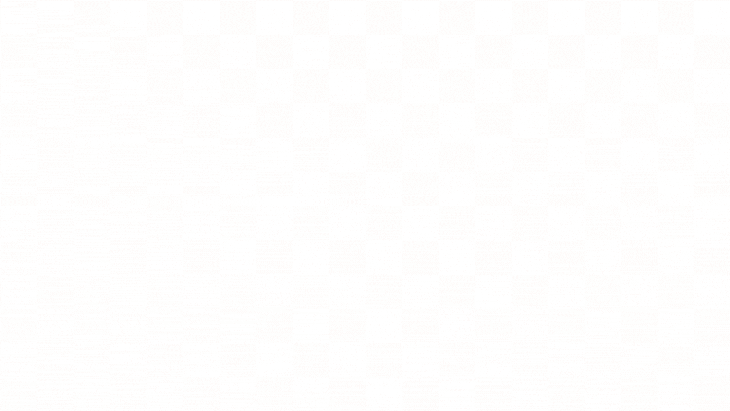 In early 2020, facing the shut down of dining at his restaurant Amaru, chef-owner Rodolfo Cuadros launched the first version of Bloom Plant Based Kitchen as a "virtual restaurant" concept – a brand that appeared on delivery apps, but actually operated out of Amaru's kitchen. Cuadros had already been thinking about vegan dining, and the pandemic allowed him to test it out. The delivery-only Bloom developed a devoted following, and in July of 2021, it opened as a free-standing, full-service restaurant in Chicago's Wicker Park neighborhood. The menu features Latin American flavors and ingredients alongside riffs on Italian and Indian dishes.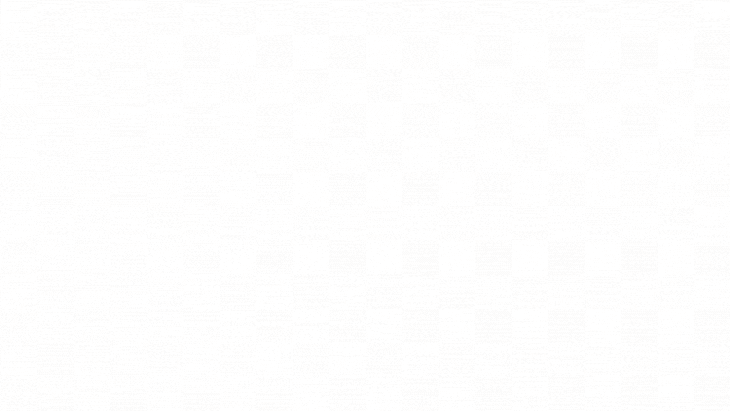 Shenarri Freeman is one of the hottest names in American dining in 2021, plant-based or otherwise. The Richmond, VA-born chef has tapped into a perfect formula, converting soul food classics into bright and brilliant vegan cuisine. And the crowds packing the dining room every night can attest to the desire for her distinctive cooking: Cadence opened in March of 2021, and by August announced plans to expand its dining room to accommodate more guests. Freeman generally stays away from pre-made vegan proteins, preferring to make everything herself, but a visit to Cadence just isn't complete without an order of her Southern-fried lasagna with Beyond Meat bolognese.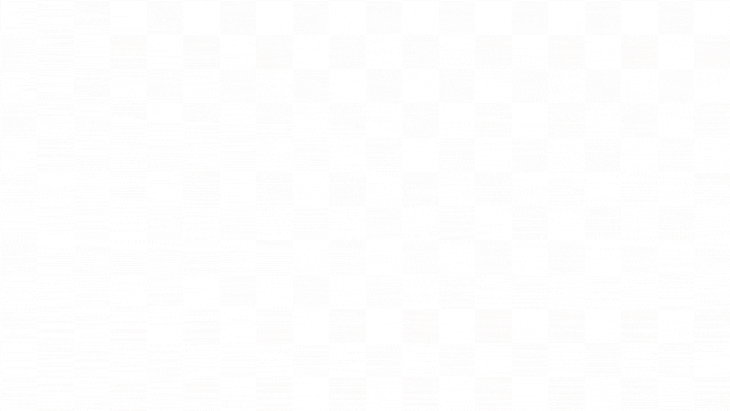 Chef-owner Justin Lee doesn't identify as vegan – but when he set out to open Fat Choy, he saw going plant-based as a way to rein in the environmental impact of the restaurant and do something positive. "We're people that love food," Lee told Bon Appetit in April. "This is what we've chosen to do, and this is our platform to try to change the world for the better." It's an admirable goal, made even better because the food – casual, crave-worthy spins on Chinese-American cuisine including the must-order "mushroom sloppy" sandwich – is this good.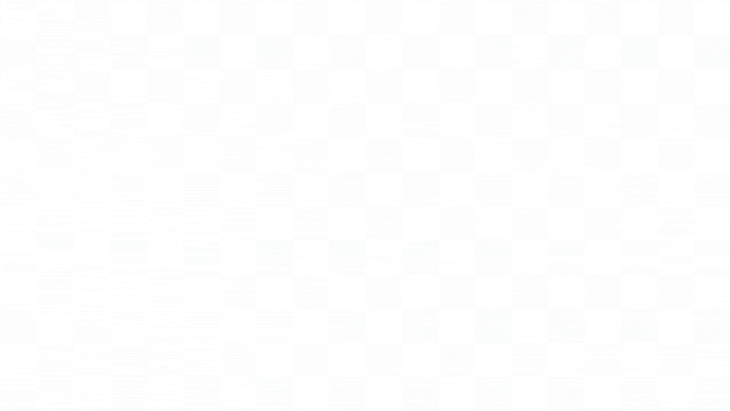 Of all the memorable meals eaten in preparation of this list, a picnic of dishes from Lion Dance Cafe, eaten on a cool evening in a park near the restaurant, remains a particular favorite.  Opened by chef-owners CY Chia and Shane Stanbridge in September of 2020, the Oakland take-out window bills itself as the chefs' "authentic not traditional" interpretation of Chinese-Singaporean cuisine. There are no bad bites on the menu, but the jackfruit rendang and nasi lemak is an essential order.

Plant-based super-chef and restaurateur Matthew Kenney had a pretty strong year, opening multiple new properties in 2020 and 2021. For this list, we've picked Liora, one of two pins he dropped in Baltimore in the summer of 2021. We love the nods to the location, like the Old Bay dip and faux-crab cakes; the elegant dining room with plush velvet chairs and the list of sophisticated cocktails make it an ideal fancy-date spot. In addition to being vegan, much of the menu is gluten-free, soy-free, and even nut-free.

Planta has several locations in the U.S. and Canada; in 2021, the group expanded to their first New York City location, Planta Queen. If there is anyone in your life who still thinks "vegan restaurant" means dull, bland, and hippie-dippy, Planta Queen is the place that will change their mind. It's the kind of neon-lit, scene-y spot you see all over Instagram, bolstered by created and tasty plant-based cooking and cocktail-making. The plant-based nigiri and sushi rolls are a highlight, but everything on the Asian-leaning menu hits. It's been such a success since opening that the group has plans for a second NYC restaurant, Planta Cocina, already in the works.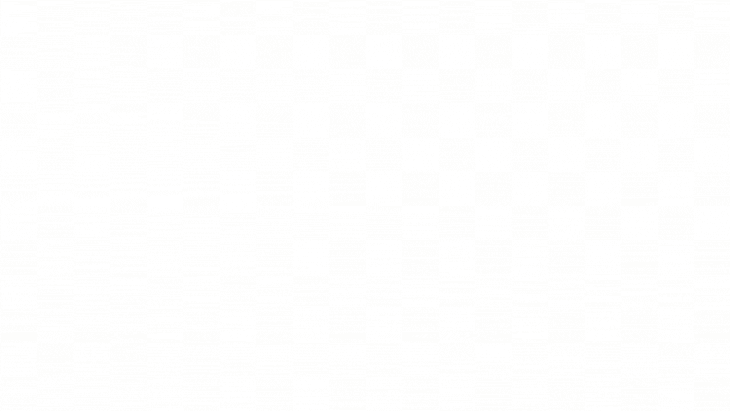 Think it's hard to be zero-waste at home? Imagine eliminating trash at a restaurant. Jessica Waite, who co-owns The Plot in Oceanside with her husband Davin, thinks it can be done. The restaurant is undertaking the ambitious goal (they're not quite there yet) with programs including offering reusable containers for takeout dishes, working with suppliers to reduce packaging on products that enter the restaurant, and composting. And while they work on all that behind the scenes, diners get to enjoy want Waite calls "badass food with plants," like Okinawan sweet potato gnocchi with citrus creme and lentil "caviar" with potato cakes.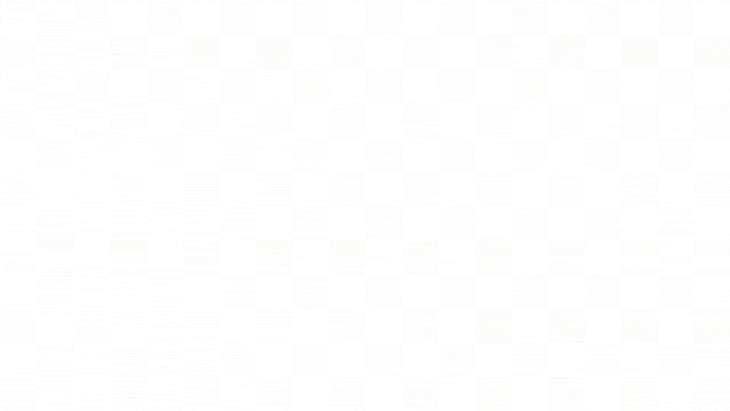 If you're going to make an exception to the rules, it might as well be in Las Vegas, right? Which is how Saffron the Vegetarian Eatery, which as the name suggests is technically a vegetarian restaurant and not a fully vegan one, made it on this list. We picked it because it is almost entirely vegan (a couple of dishes, clearly marked on the menu, have non-vegan traces) and even amid a number of plant-based dining options in Las Vegas, Saffron feels particularly special. It's the kind of place to dress up and eat dinner before celebrating whatever you came to Las Vegas to celebrate. Chef Louross Edralin's curries, noodles, and salads are artfully plated and the whole operation has a luxe, Vegas-y feel.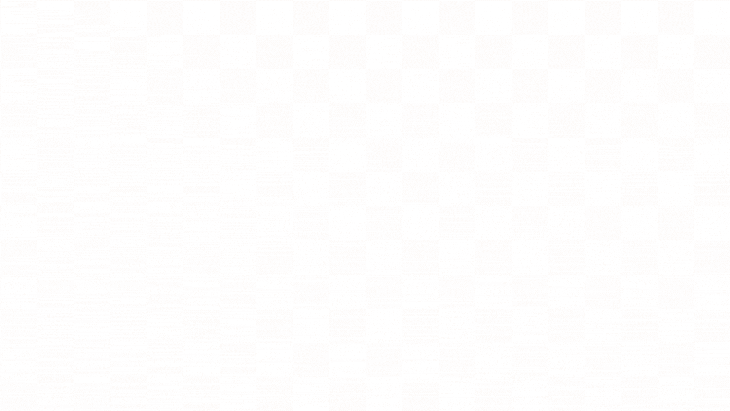 Somebody People opened in late 2019 and managed to find its footing while adapting to pandemic changes. In rugged Denver, co-owner Sam Maher went for a decor that he described to Eater Denver as "Palm Springs meets Miami in the 1980s" and a bit nostalgic for his hometown of Sydney, Australia. But what comes out of the kitchen evokes Italy and the Mediterranean. The menu hits on house-made pastas, heirloom tomato salad, polenta with mushrooms and rosemary, and all are executed beautifully.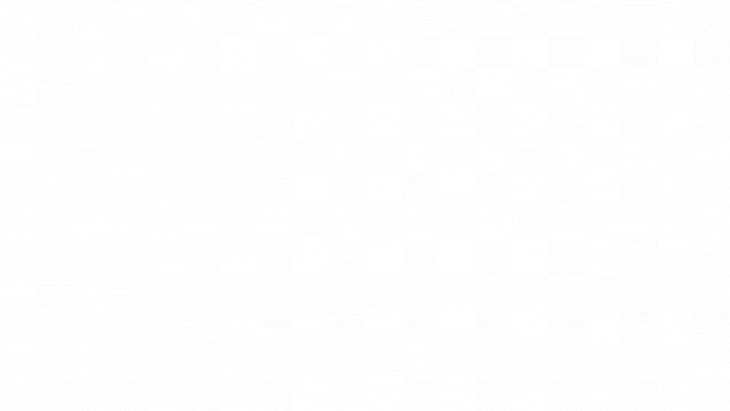 Wildseed has one of those eclectic, "everything I want to eat" menus where Mexican corn cakes, mezze platters, and butternut squash-cashew ricotta ravioli all sit side-by-side, and it's all really good. The Bay Area has a number of excellent plant-based restaurants, but it manages to stand out. A menu of creative cocktails – with and without alcohol – cements this as a crowd-pleasing place for meeting up with friends. A second Wildseed location is expected to open in Palo Alto, CA before the end of 2021.
---
---
Get more of what you love from VT. Follow us on Instagram, Facebook, and Twitter and sign up for our email newsletters.