10 Cool Vegan Frozen Treats
We've rounded up our favorite non-dairy frozen desserts because you deserve a cool sweet treat every now and then.
Heading out the door? Read this article on the new Outside+ app available now on iOS devices for members! Download the app.
It's nearing the end of summer but the heat is still on. Doesn't a frozen treat sound satisfying after a long day at the pool, running errands, or tending to your garden? In years past, it was difficult to find vegan-friendly dessert options with which to stock your freezer, but today, the options are almost overwhelming. We've rounded up our favorite non-dairy frozen desserts because you deserve a cool sweet treat every now and then.
Alden's Organic Dairy-Free Round Sammies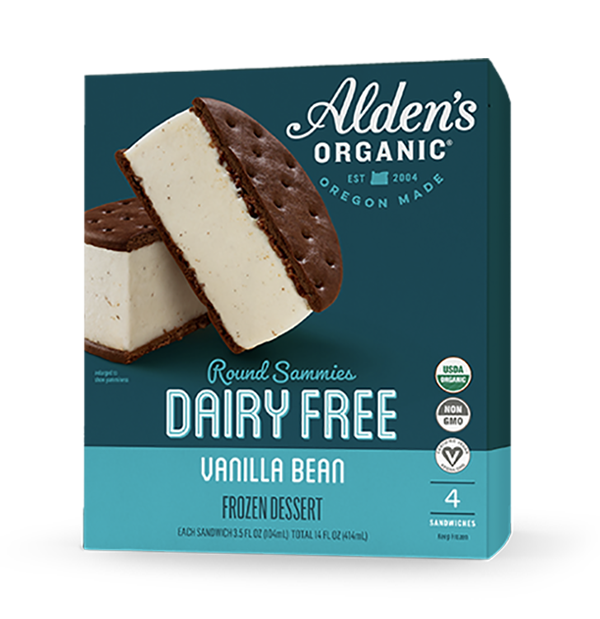 While many vegan brands rely on coconut or almond as their base, Alden's Organic instead uses its own "Oregon Blend" recipe for a more true-to-flavor taste and texture: brown rice, oat flour, coconut oil, pea protein. The non-GMO, certified organic and vegan Vanilla Bean Sammies are made with real vanilla beans and decadent chocolate wafers — and free from high fructose corn syrup, carrageenan, antibiotics, and artificial sweeteners, colors and flavoring.
Clementine's Creamery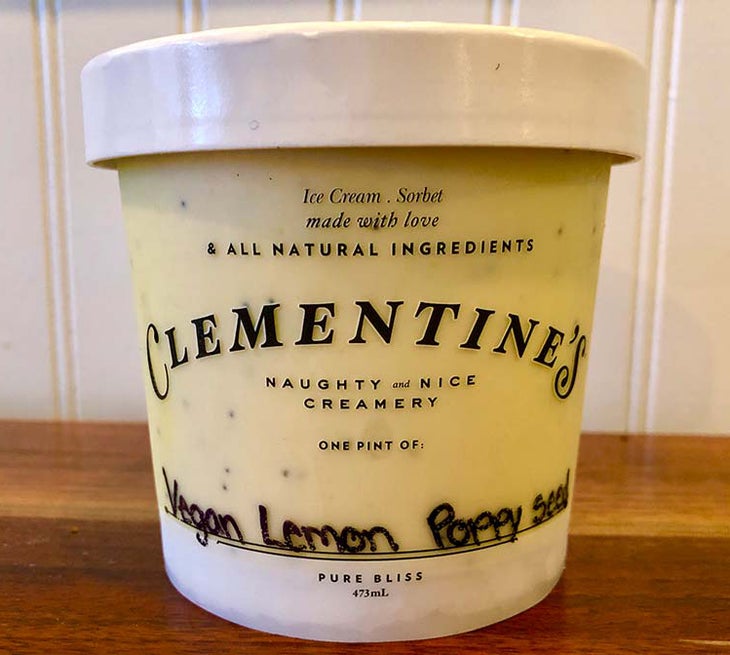 Customers of Clementine's Creamery always want to know their secrets for such delicious dairy-free ice cream. It's no secret at all: every flavor is made in small batches by hand in Missouri, from locally sourced ingredients. No wonder it was voted Best Vegan Ice Cream in America by the National Ice Cream Retailers Association. Thankfully you don't have to live in St. Louis to enjoy their vegan options — including cashew salted caramel, coconut chocolate fudge, lemon poppyseed and vanilla bean, made with Fair Trade Madagascar vanilla — because they ship pints nationwide.
So Delicious Oatmilk Frozen Desserts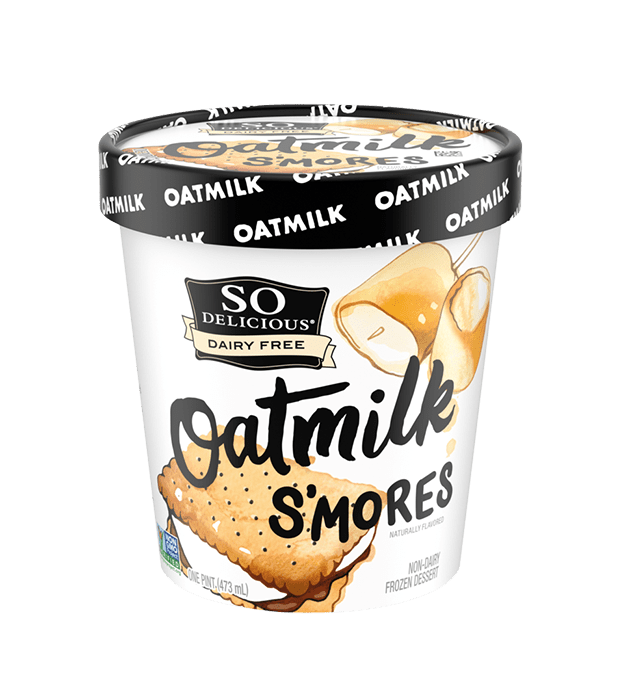 Fans of oatmilk — and who isn't? — will swoon for So Delicious oatmilk frozen desserts this summer. These gluten-free and certified-vegan pints include some seriously mouthwatering flavors, including chocolate salted caramel, s'mores, chocolate hazelnut brownie, creamy vanilla bean, peanut butter and raspberry, oatmeal cookie and caramel apple crumble. They're smooth and creamy, no doubt leaving you exclaiming "this is So Delicious" after each bite.
Dream Pops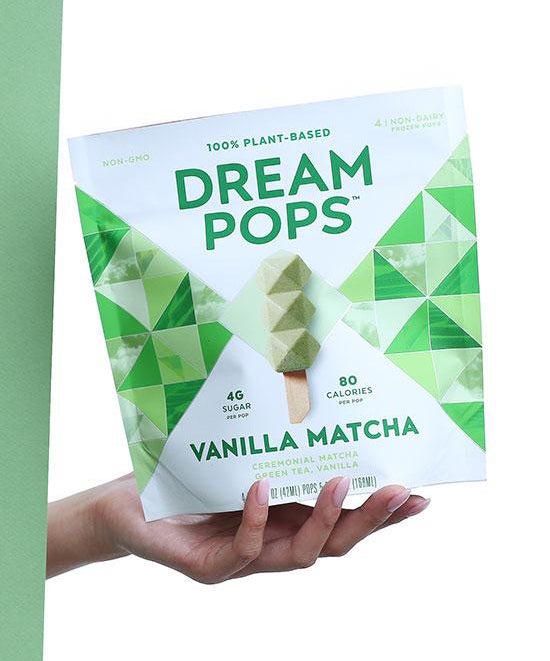 Half the fun of eating Dream Pops is marveling at the fun 3D Tetris-like shape these frozen fruit pops come in — the other half, of course, is savoring such flavors as vanilla matcha, mango raspberry and coconut latte. They are 100% plant-based, vegan, low in sugar, gluten-free, soy-free and some flavors even contain functional ingredients, like Lion's Mane mushrooms.
KIND Frozen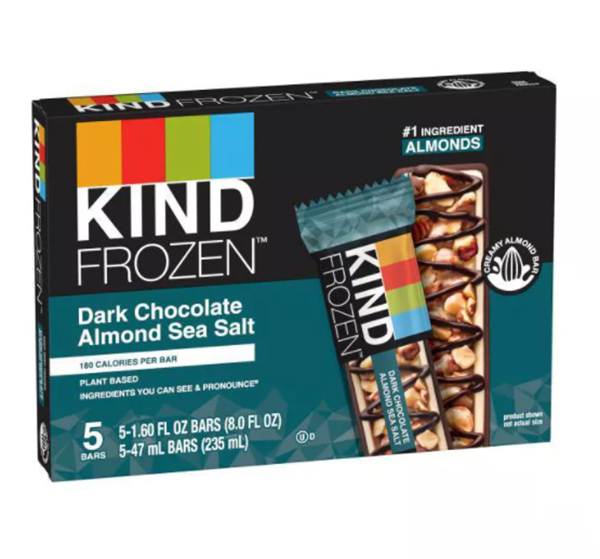 Already addicted to KIND bars? Then the next logical leap is the brand's KIND Frozen bars. Available in dark chocolate peanut butter and dark chocolate almond sea salt flavors, these plant-based frozen treats are made from almond milk, and layered with dark chocolate and nut butter — in fact, nuts are the first ingredient, making them a nutrient-dense option, too.
FrutaPop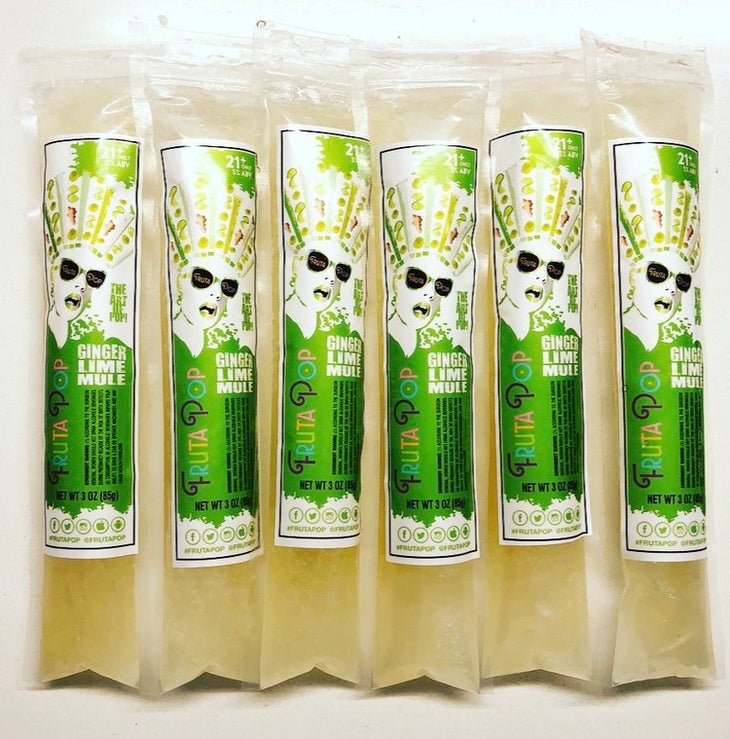 Remember those sugar-water Otter Pops from your childhood? Well, there's a grown-up boozy version calling your name this summer: FrutaPOPs. Think of these gourmet, ready-to-eat, alcohol-infused ice pops are part popsicle and part cocktail. They're made with no added sugars, syrups or dyes and vegan-friendly flavors include Coconut Rose, Guava Cosmo, Moscow Mule and Watermelon Margarita — and they contain 5% alcohol by volume. Even better, they ship frozen straight to your door.
Chloe's Coconut Dipped Pops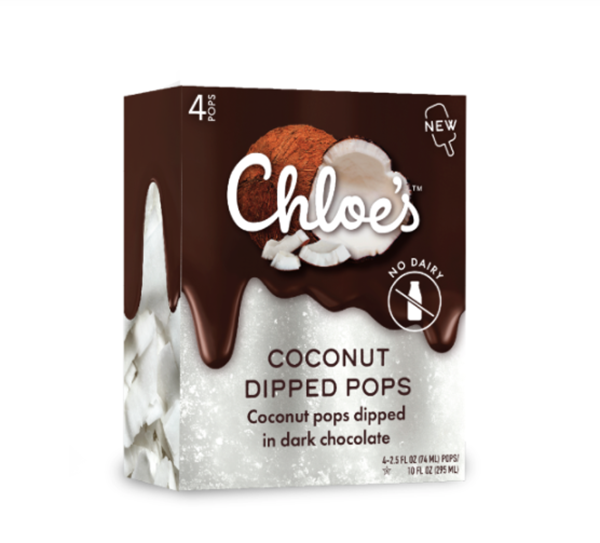 Ever notice how a whiff of coconut can make you feel like you're on a beach vacation even if you're stuck in your own backyard? Chloe's Coconut Dipped Pops will immediately transport you to a tropical paradise, thanks to its dairy-free dark chocolate coating and coconut cream base. They are also gluten-free, kosher and Non-GMO Project Verified.
Daiya Dessert Bars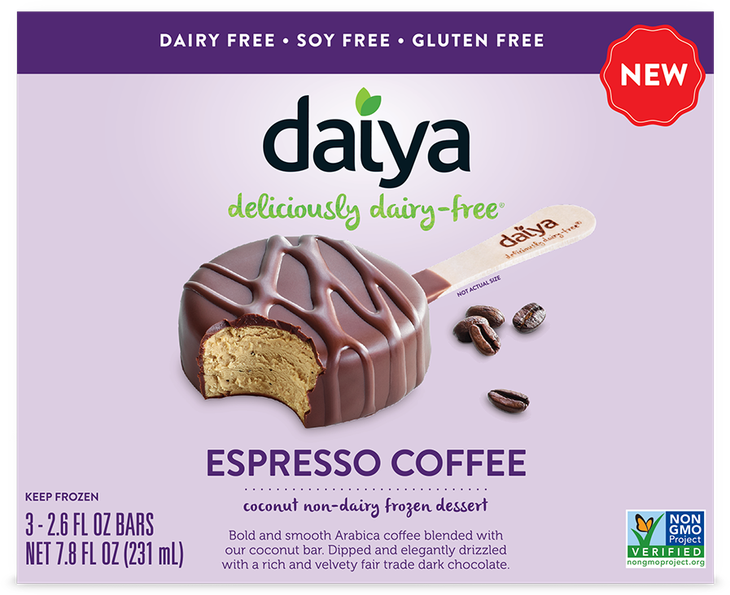 Sometimes, it's what's not in your dessert that makes it the perfect choice. Free of seven major food allergens (dairy, gluten, soy, eggs, peanuts, fish and shellfish), Daiya's dessert bars are not only rich and creamy, but are made with premium ingredients —including semisweet chocolate, fair trade dark chocolate, real vanilla extract and 100% Arabica coffee. Choose from chocolate fudge crunch, classic vanilla bean, salted caramel swirl and espresso coffee.
Enlightened Fruit Infusions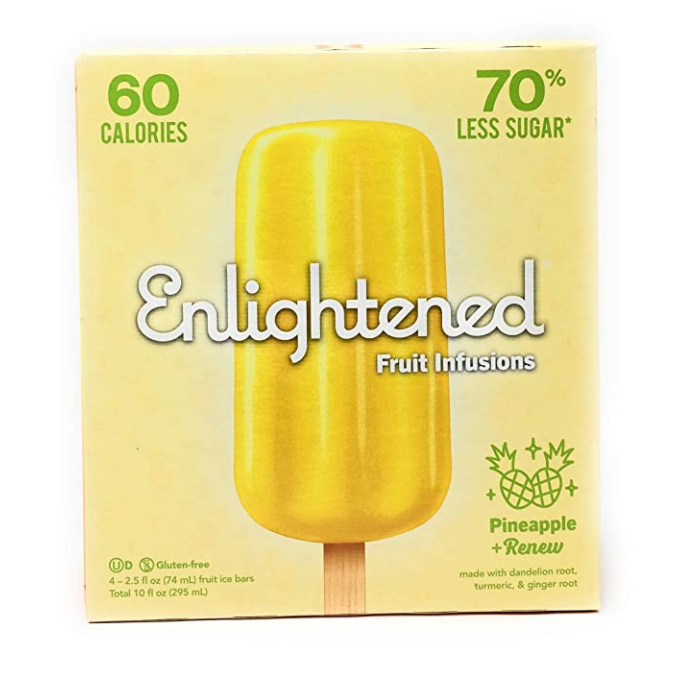 Watching your sugar intake? Enlightened has transformed the frozen fruit bar into a cleaner, healthier version that's lower in sugar and contains no artificial sweeteners. Each of the Fruit Infusions flavors contains an infusion of some of the world's most popular adaptogens for added health benefits — and three of them are vegan: Strawberry + Chill bars with lavender, chamomile and lemon balm; Watermelon + Soothe bars with turmeric, black pepper and rosemary; and Pineapple + Renew bars with dandelion root, turmeric and ginger root.
Bubbies Strawberry Mochi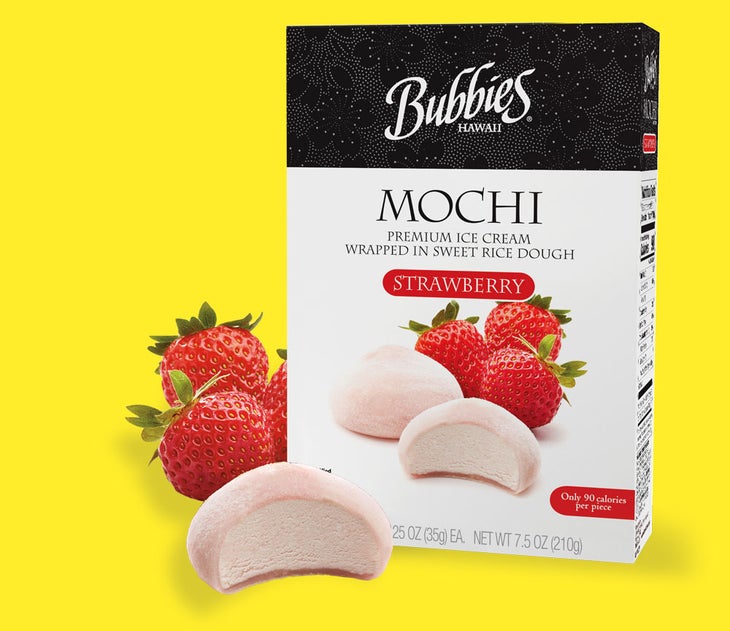 For days where grabbing a spoon and bowl is just too much effort, reach for Bubbies Vegan Strawberry Mochi Frozen Dessert. Gluten-free, non-GMO, KSA-certified and certified vegan, these non-dairy treats are made from coconut-based ice cream and surrounded by soft, sweetened mochi dough (Japanese rice cake).