8 Reasons Why You Skip Breakfast (and Recipes to Help You Stop)
We've got healthy, fast, and simple breakfast recipes that will take away all your breakfast-skipping excuses.
Heading out the door? Read this article on the new Outside+ app available now on iOS devices for members! Download the app.
As you read in our article, 15 Reasons You Should Be Eating Breakfast, the first meal of the day really is important. Yet, 31 million Americans are skipping breakfast every day, according to The NDP Group. We get it. There are plenty of reasons why you ditch breakfast. Whatever your excuse, you'll love these recipes that can solve all of your problems and get your breakfast routine back on track.
Problem: I'm short on time in the morning.
You're rushing to get to work or busy getting the kids off to school, and you don't have a lot of time to make breakfast.
Solution: Check out these tasty recipes that take less than 30 minutes to make.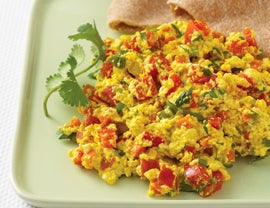 Black Bean Breakfast Burrito with Plantains and Mango Salsa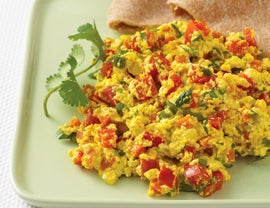 Problem: No really – I have zero time.
Solution: Okay, not a single second to spare? Make a batch of these muffins in advance, and eat them all week.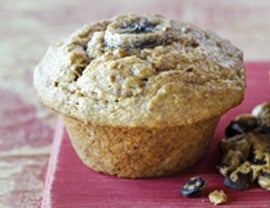 Morning Muffins with Quinoa and Flax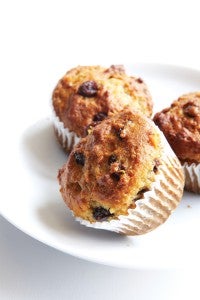 Summer Squash and Applesauce Muffins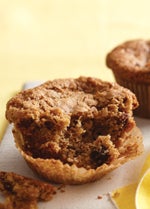 Problem: I get up and go – no time to eat at home.
Solution: Make these wraps the day before, and take your breakfast to go.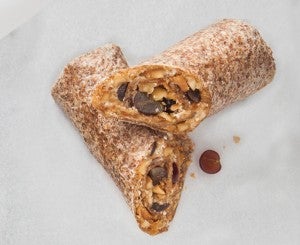 Breakfast Pita with soy "sausage" and shredded soy cheese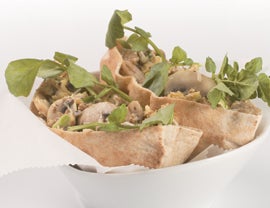 Problem: Breakfast foods seem to be loaded with gluten, and I'm trying to eat gluten-free.
Solution: Try these scrumptious recipes that won't make you miss gluten at all!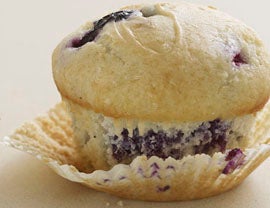 Gluten-Free Brown Rice Waffles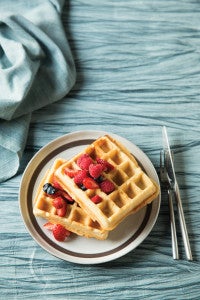 Problem: I'm just not hungry in the morning.
Solution: If you aren't hungry when you wake up, opt for something small and light. One idea is to whip up a quick smoothie. Try…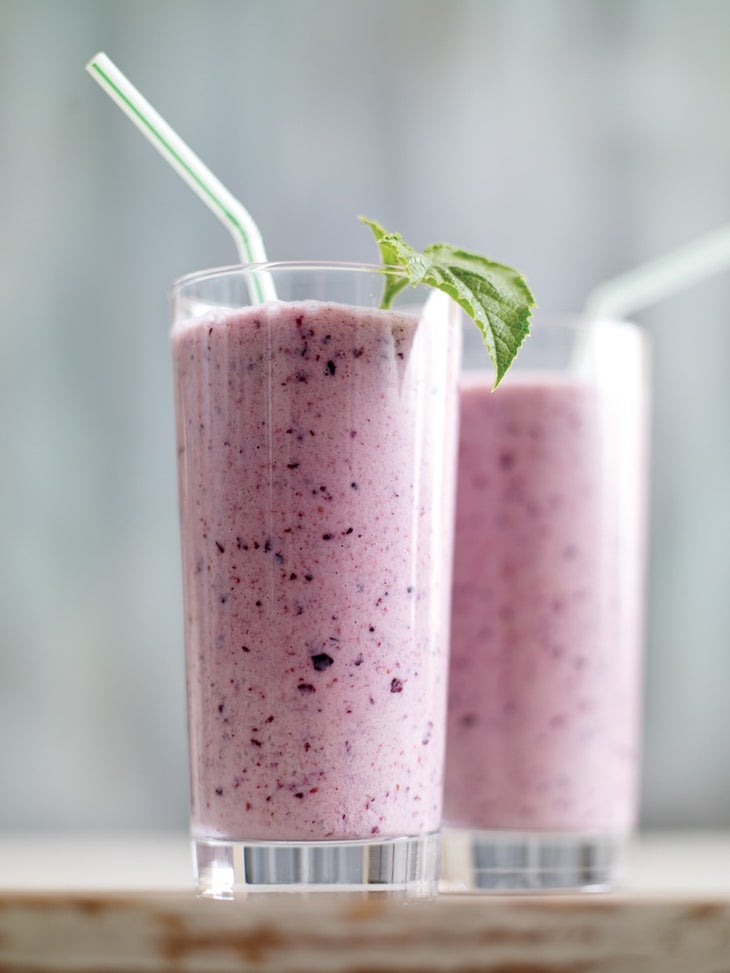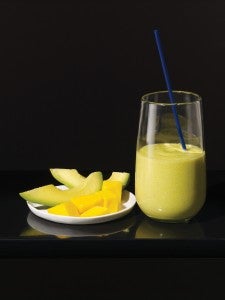 Problem: I'm not into breakfast foods.
Solution: Pancakes, cereal, and muffins are great, but there's much more options you can call breakfast fare. Try these unique breakfast alternatives.
Sinangag (Filipino Garlic Fried Rice)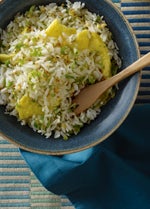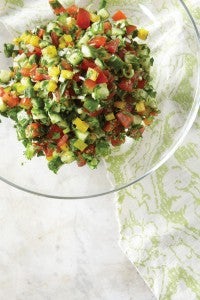 Problem: I'm trying to cut calories and lose weight, and breakfast is an easy cut.
Solution: If you read our blog post on why you need to eat breakfast, you know that studies show people who do eat a healthy breakfast are more likely to maintain a healthier weight than those who don't. Try these low calorie breakfasts instead of skipping it completely:
Two Breakfast Tacos with Cheesy-Hemp Scrambled Tofu (Less than 325 calories)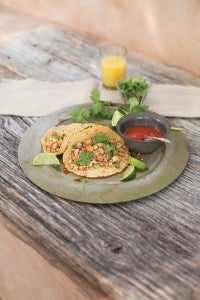 Lemony Quinoa Breakfast Bowl with Earl Grey Strawberry Compote (Only 263 calories)
Problem: Breakfast foods are just boring.
Solution: Boring? Tell that to Breakfast Pizza or this bold, flavorful Breakfast Burrito.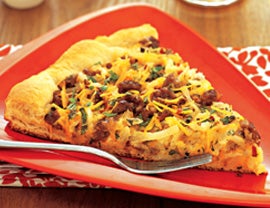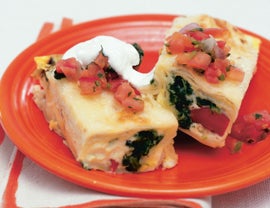 What suggestions do you have for those who don't stick to eating breakfast?