Cutting Back on Coffee? Try These Five Energizing Drink Recipes
Are you ready to kick your coffee fix? Get your morning energy boost with these healing, herb-laced alternatives.
Heading out the door? Read this article on the new Outside+ app available now on iOS devices for members! Download the app.
Turmeric-Orange Fire Cider
Serves 2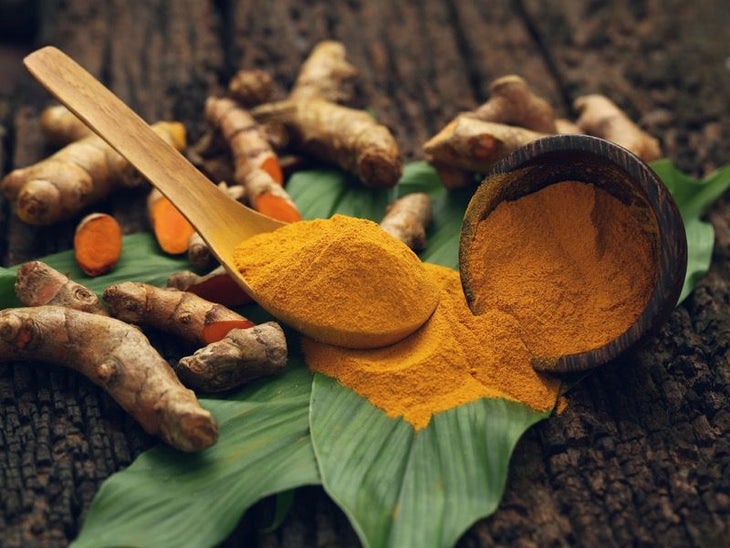 Think superfood mimosa — this immune-boosting turmeric combines with energizing vitamin C in this fiery, bubbly morning blend.
1 cup fresh-squeezed orange juice
2 to 3 tablespoons apple cider vinegar
2 teaspoons turmeric powder
1 teaspoon ginger powder
¼ teaspoon finely ground black pepper
1 cup sparkling water
orange slices for garnish
Combine orange juice, vinegar, turmeric, ginger and black pepper in a jar. Screw lid on tightly and shake vigorously. Pour into 2 glasses, add sparkling water, garnish with orange slices and serve immediately.
Maca-Ginseng Latte
Serves 2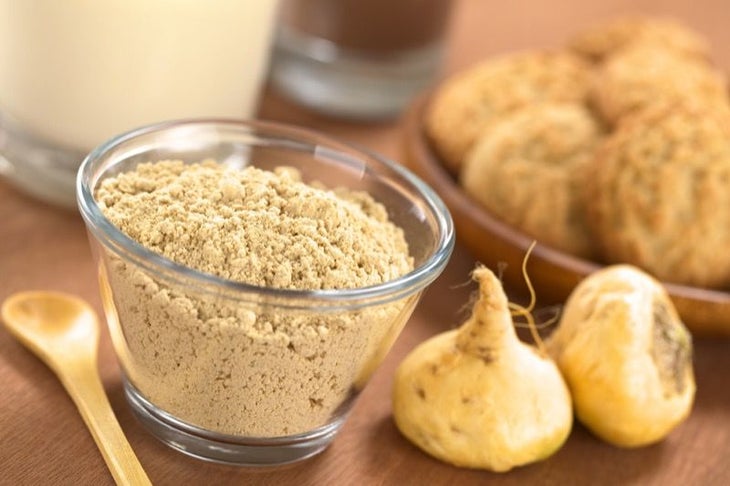 Adaptogenic herbs — ginseng and maca — make a creamy, foamy latte that will infuse you with lasting stamina.
2 cups almond milk
2 tablespoons maca powder
2 tablespoons honey or agave
1 teaspoon vanilla extract
1 teaspoon ginseng extract
Heat almond milk to almost boiling. Add maca, honey or agave, vanilla and ginseng and whisk until its foamy. Pour into mugs and serve immediately.
Mushroom Mocha
Serves 2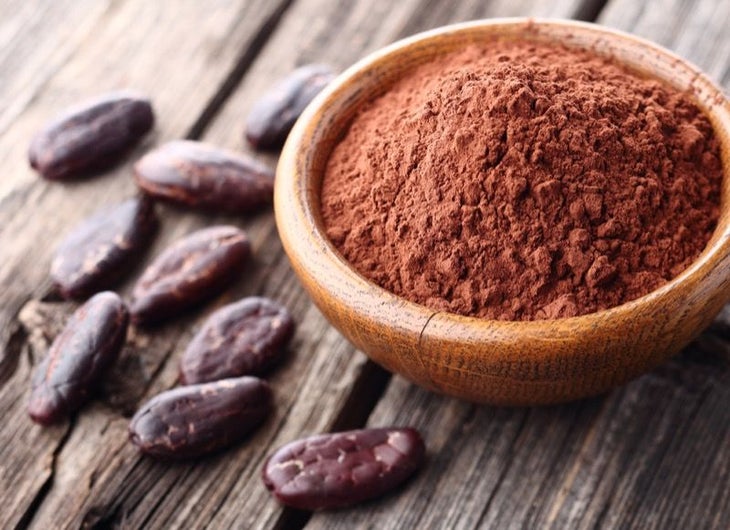 Infused with medicinal mushrooms and medium-chain triglycerides for long-lasting energy, coconut milk and energizing raw cacao make a rich, smooth latte.
2 cups coconut milk
1 tablespoon raw cacao powder
1 tablespoon coconut sugar
1 tablespoon MCT oil
1 teaspoon powdered chaga or other mushroom, or mushroom "coffee" powder
cacao nibs for garnish
Combine coconut milk, cacao powder and coconut sugar and heat to almost boiling. Whisk in MCT oil and mushroom powder. Pour into a mug, garnish with cacao nibs and serve immediately.
Iced Yerba Mate Chai
Serves 2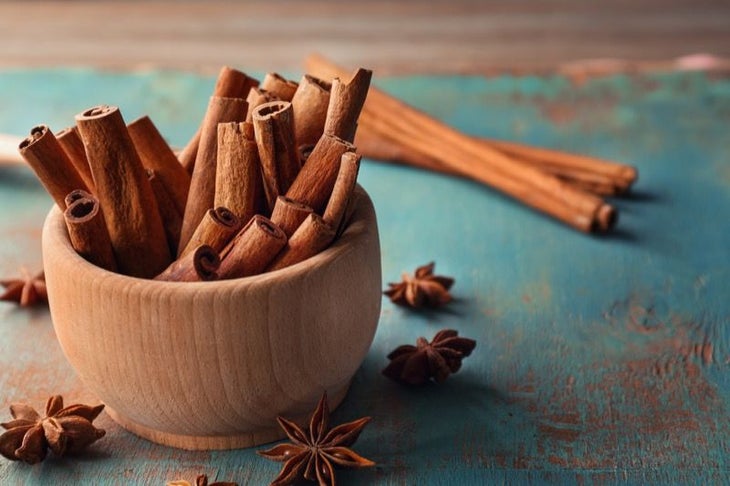 The kick of caffeine from this potent herbal tea helps improve focus and alertness without coffee jitters.
2 cinnamon sticks
1-inch piece of ginger root, thinly sliced
10 whole cardamom pods
2 whole cloves
1 vanilla bean
4 tablespoons yerba mate tea
1 cup vanilla almond milk
ground cinnamon for garnish
Combine cinnamon, ginger, cardamom, cloves and vanilla bean with 1.5 cups water in a small pot. Cover and simmer 10 minutes. Remove from heat, add yerba mate and let stand 3 to 4 minutes. Strain into a blender and add almond milk and a handful of ice cubes. Puree until thick and creamy. Pour into glasses, sprinkle with cinnamon and serve.
Rosemary-Mint Brain Tonic
Serves 2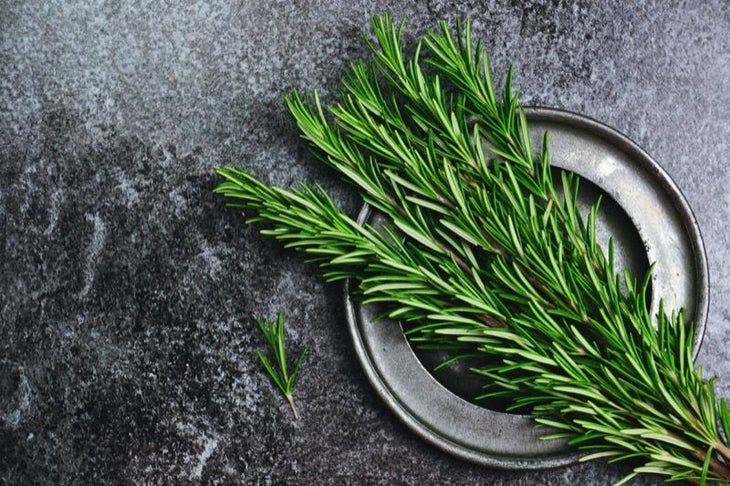 Rosemary and mint have been shown to improve long-term memory. Infused with brain-boosting herbs and adaptogens, this minty herbal tea will keep you sharp all day long.
1 tablespoon dried mint leaves
1 sprig of fresh rosemary
10 drops astragalus extract
10 drops ashwagandha extract
10 drops rhodiola extract
10 drops ginkgo
honey, agave or stevia (optional)
fresh mint leaves for garnish (optional)
Simmer rosemary sprig in 2 cups water for 5 minutes. Remove from heat, add mint leaves and let stand 3 minutes. Strain into a small teapot and add astragalus, ashwagandha, rhodiola and ginkgo. Sweeten to taste, if desired. Garnish with fresh mint and serve immediately.