Healthy Veg Sources of Omega-3's
Discover the ingredients that will help (and hinder) your daily intake.
Heading out the door? Read this article on the new Outside+ app available now on iOS devices for members! Download the app.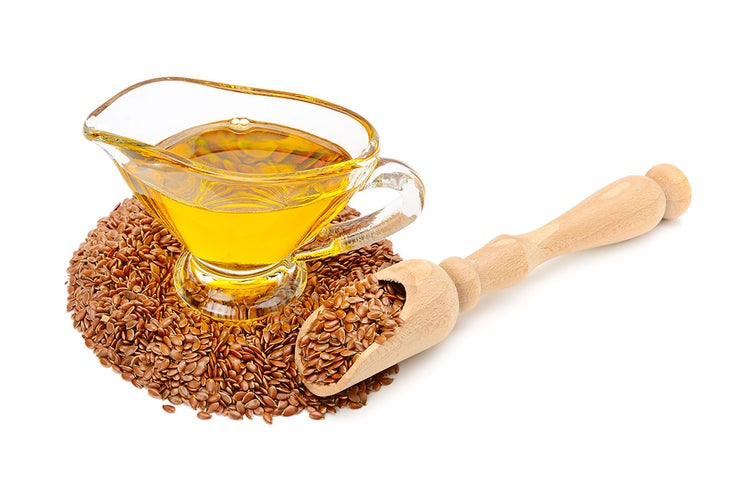 Q: Flax causes digestive problems for me. Can you recommend other good vegetarian dietary sources of omega-3's?
A: Glad you asked! But before you write off flax altogether, have you considered flax oil? Just 1/2 teaspoon a day gives you the omega-3's you need without the fiber that's causing your digestive problems. Canola and hemp oils also have plenty of omega-3's. Walnuts are rich sources too. Consider tossing a handful into a salad or bowl of oatmeal. Keep in mind that what really counts is balance. If you're getting too much omega-6 fat, you'll undo the benefit of omega-3's in your diet. Omega-6 fats tie up the enzymes your body uses to handle omega-3's. Safflower, sunflower, corn, cottonseed, soybean, and grapeseed oils are loaded with omega-6's, so go easy on them. Some people choose olive oil, because its monounsaturated fat does not interfere with the enzymes handling omega-3's.