Book Report: VEGANISSIMO A to Z
Heading out the door? Read this article on the new Outside+ app available now on iOS devices for members! Download the app.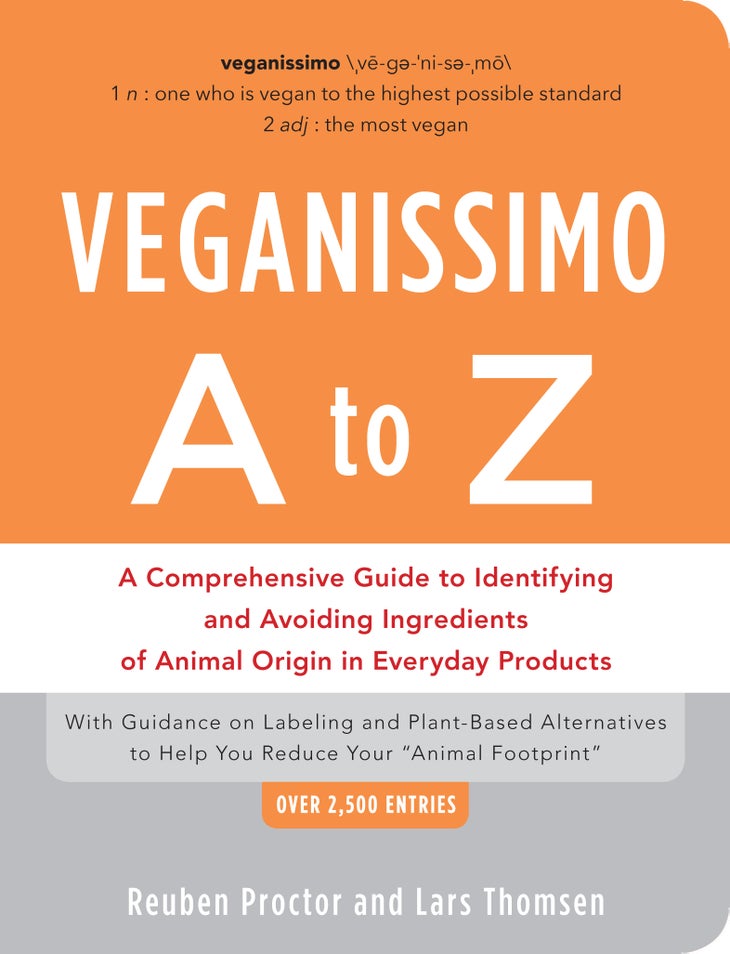 As I sat down to peruse Reuben Proctor and Lars Thomsen's Veganissimo A to Z: A Comprehensive Guide to identifying and Avoiding Ingredients of Animal Origin in Everyday Products, I was eating a slice of Thai curry pizza (I know it sounds odd, but it's the bee's knees). It didn't take long for me to learn a few bits of information that had me rethinking my lunch. Snail cream. Ribonucleic acid. Neural extract. These substances sound like they belong in a laboratory and not in everyday products or food.
Thanks to this handy vegan guide, which provides over 2,500 detailed A- to Z- entries of animal-derived ingredients, I will now be better informed about what's really lurking in the products I buy. For example, did you know that proteins from the spinal cords of mammals called "hydrolyzed spinal protein" is an ingredient in many antistatic hair conditioners? Gross! This book may leave you feeling uneasy, and even a little queasy, but on the brighter side, with this book in hand you'll be better informed to shop smarter than ever.
ABOUT HAYLEY WHITE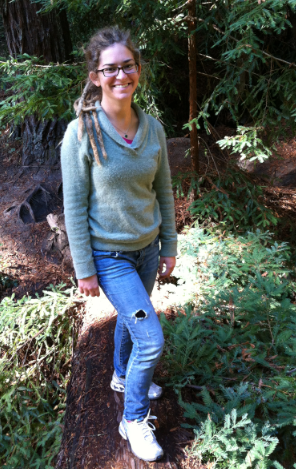 Hayley White, VT's art/web intern, is a senior at California State University Long Beach, majoring in Anthropology. She is a life-long vegetarian with a passion for cooking healthy yet tasty meals for her friends. In her spare time she volunteers at her community garden and rides her bike everywhere. Pedal power! Hayley plans to pursue a career in food photography and styling.