Happy Vegiversary Sandra Paritz!
Heading out the door? Read this article on the new Outside+ app available now on iOS devices for members! Download the app.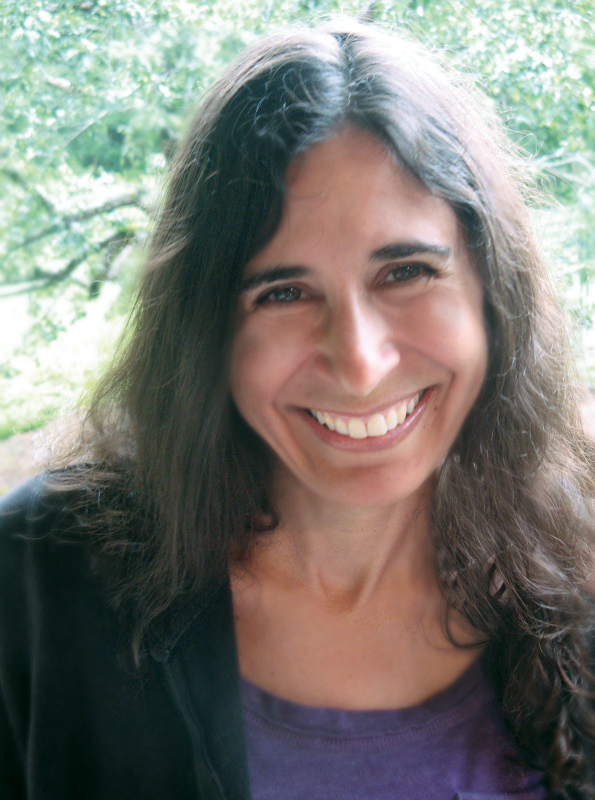 Congrats to Sandra Paritz, who won Happy Vegiversary party supplies and a $100 Visa gift card from GO Veggie!
Reader Name: Sandra Paritz
Hometown: Marshfield, Vt.
Vegan Since: November 1995
What motivated you to go veg?
When my son was 3 years old, he loved visiting the turkeys being raised up the road from us. One day—close to Thanksgiving—we walked up the road, and the turkeys were gone. My son demanded to know what happened to them, and I explained that people eat them for Thanksgiving. He became a committed vegetarian right then and there, and so did I.
What's your favorite veg-friendly restaurant, and what do you order there?
Duino Duende in Burlington, Vt. We especially love the White Bean Pupusas.
Got advice for new vegetarians/vegans?
Always have nuts around. They will make you feel satisfied—and they are delicious.
Share your at vegetariantimes.com/vegiversary.