Sea, Sun, and Low-Impact Style

Heading out the door? Read this article on the new Outside+ app available now on iOS devices for members! Download the app.
Oh, did I ever have a stylish summer plan in mind—until my conscience piped in.
"If you buy that new sun hat, you're just contributing to the waste stream!" it said to me.
"That bikini looks cute today, but it won't look so good in the landfill it'll end up in someday," it continued.
Oy vey.
I'm actually quite used to this pesky voice. It rears up regularly, particularly whenever I'm roughly five feet away from any cash register.
To offset this buyer's guilt (and to give myself permission to indulge in the occasional retail-therapy session), I always make the effort to buy "green," meaning used, recycled, upcycled, organic, and low-impact, or any combination thereof. And when I've fallen out of love with something that's still got life left in it, I donate it to a thrift store, which I like to think of as carbon-offsetting for shopaholics. I'm glad I've reached this compromise with myself, because there are a handful of key items on my summer must-have list:
The (Grown-up) Beach Towel

This year, I'm making a radical departure from my usual summer routine: instead of taking a bath towel to the beach, I'm investing in an authentic, grown-up, adult-size beach towel. They can be spendy, but you definitely get a lot of towel for your money. I was stoked to discover that Finnish clothing and textile company Marimekko's plush beach towels are made from organic cotton and low-impact dyes, and I've always loved their bold prints. (You may have seen their designs at Ikea.)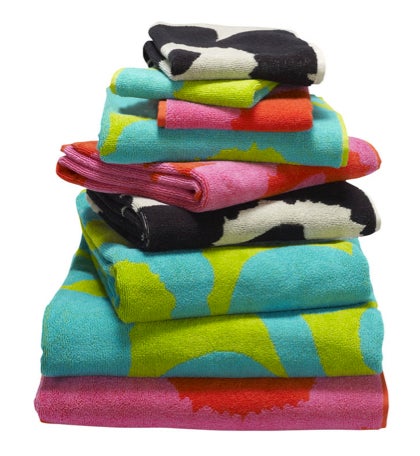 PHOTO: Marimekko towels
The (Klutz-Proof) Shades

Sunglasses: I break them a lot—by sitting on them. I lose them often, too—by wearing them into the surf. The good news for klutzes like me is that the latest trend in eco-eyewear is bamboo, a fast-growing, durable material that not only floats (woot!), but is renewable, too. I'm torn between Proof's uber-retro Dame frames and Panda's Ray-Ban-esque Martin model. Both companies devote a portion of their profits to helping vision-impaired communities, and make products that don't look as hippie as bamboo sounds. If they pass the oops-I-sat-on-my-glasses-again test, I'm definitely in.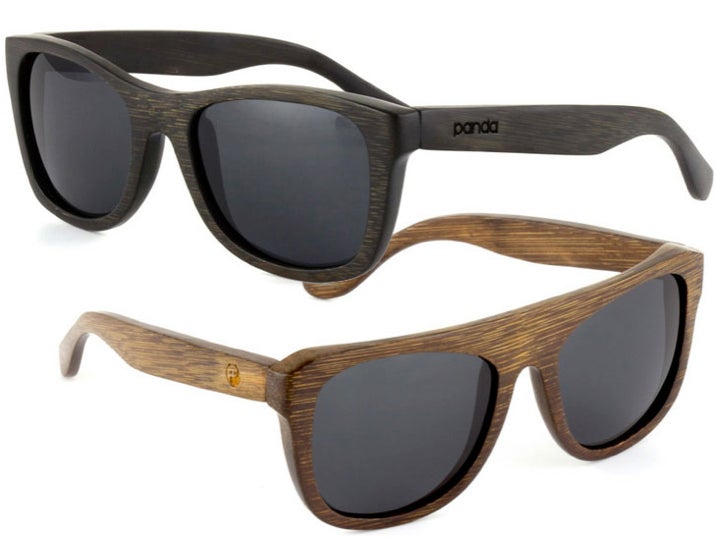 PHOTO: Panda'Martin frames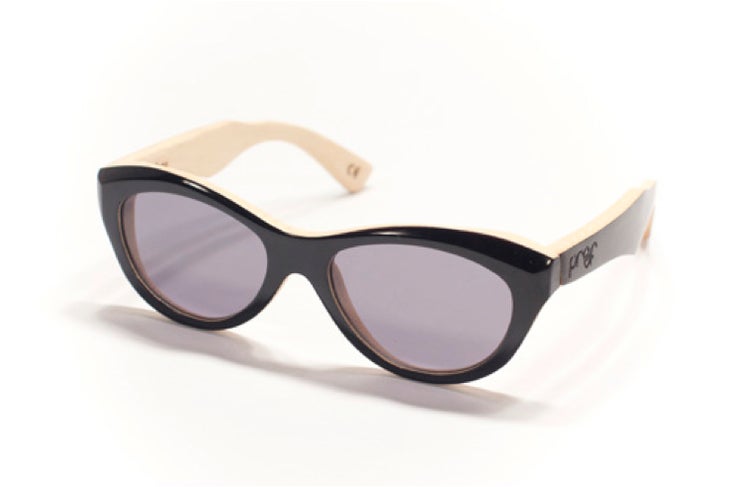 PHOTO: Proof's Dame frames
The Bathing Suit
I'm not in the market for a new suit this year, but the guy in my life is, and he's already picked out the board shorts he'll be sporting all summer long. They're from skatewear company Volcom, which recently introduced a sustainably produced line of upcycled fashions for forward-thinking dudes and dudettes. The Pistol Stripe board short from the company's V.Co-Logical line is made from recycled polyester, and features a vivid splash of color that looks fresh and modern.

PHOTO: Volcom's The Pistol Stripe board short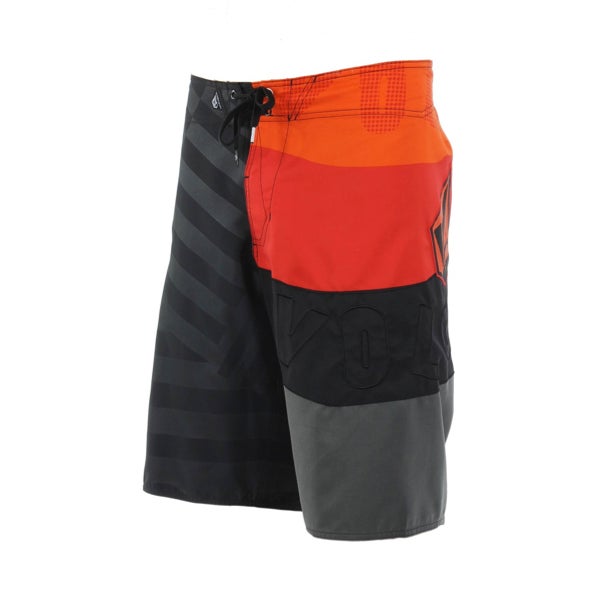 The Après-Soleil Cover Up

British fast-fashion retailer Topshop just launched Reclaim to Wear, a capsule collection of summery dresses, shorts, pants, and tops that brings upcycled style to the masses. Each garment is crafted from surplus stock and production remnants that would otherwise end up in the garbage heap, and the look is an alluring combination of youthfulness and comfort. I love the long, lean line of the stripe-panel maxi-dress—a muumuu for modern girls that's relaxed and stylish. In other words, perfect for summer.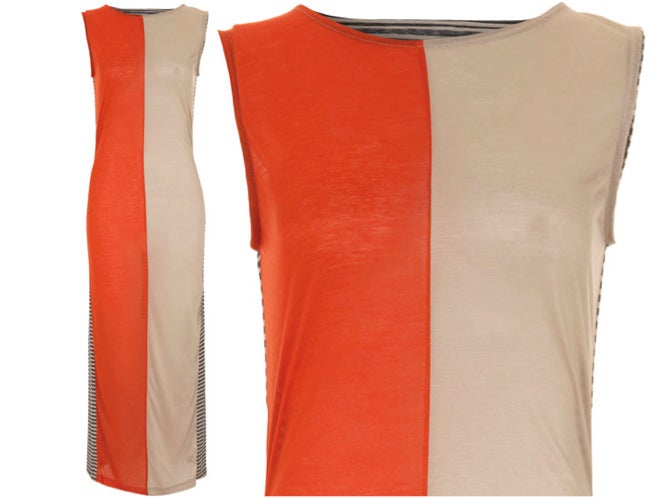 The Beach Bag


The tote-bag trend is here to stay, and why not? They're lightweight, compact, and—if it's a Madame Mo model—bright and cheery, too. Made from 100-percent organic cotton and embellished with fanciful designs, all Madame Mo totes are roomy, sturdy, and the ideal carry-all for both the beach and urban excursions. J'adore the Riviera and Paris designs. Chic and fun!