Warm & Wool-Free Winter Accessories
Heading out the door? Read this article on the new Outside+ app available now on iOS devices for members! Download the app.
Anyone who knows me knows I'd like nothing more than to skip winter altogether and leapfrog straight from not-too-nippy autumn into getting-warmer spring. Because really, is there anything remotely fun about being cold? If there is, I haven't discovered it yet—with one possible exception: snuggly accessories.
If you absolutely must go outside when the mercury dips into the single digits, you might as well be dressed like a warm and festive holiday ornament, bundled up in bright colors that pop against a gray and dreary winter backdrop. These frost-proof accoutrements are made from synthetic alternatives to wool, and promise to keep you warm, bright, and cozy all season long.
The Cozy Cap

This beret's chunky weave and relaxed shape gives it a slightly homespun flavor that might even inspire you to pick up some yarn and a pair of knitting needles and craft one of your own. Made from a soft and fuzzy acrylic, it offers warmth and comfort for deep-winter days and nights.
 http://shop.nordstrom.com/s/bp-chunky-knit-beret/3329132?cm_cat=datafeed&cm_ite=bp._chunky_knit_beret: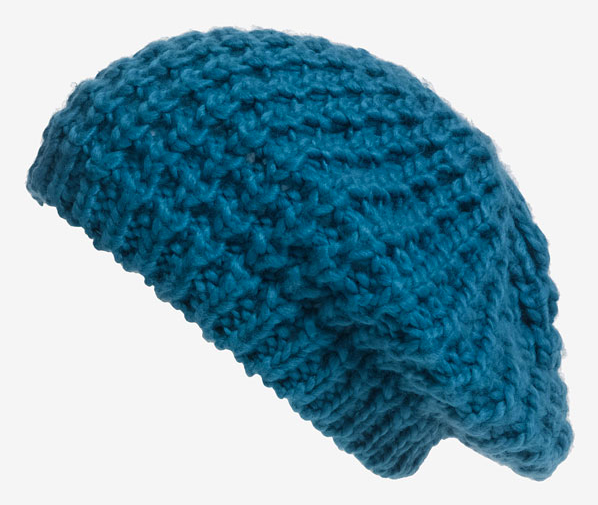 The Fun(ctional) Gloves

These hand-warmers have the function/fashion thing nailed, with a mittens-to-gloves feature that allows you to keep your fingers free for some critical tasks (grasping chopsticks, scratching the cat's chin) and covered for others (making snowballs). Made from synthetic wool and sold by a veritable vegan retailer, they're good for animals, too.
 http://www.alternativeoutfitters.com/women/vegan-gloves-socks.aspx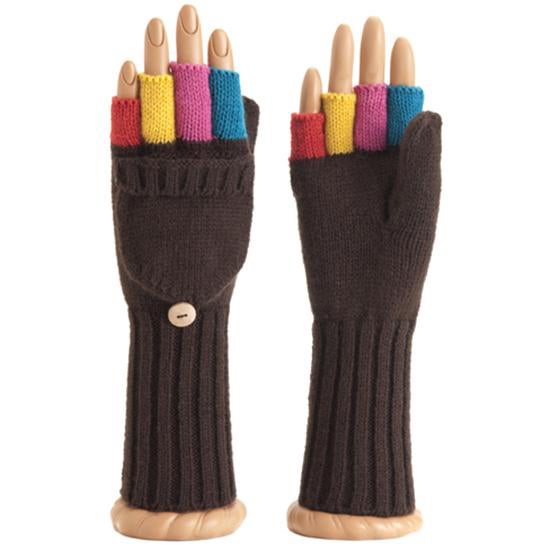 The Snuggly Snood

These "woolly" loops of warmth can be worn myriad ways; draped in a loose cowl-style, pulled over your head like an old-school snood, or looped twice around your neck for maximum heat-retention. I'm partial to the vivid fuchsia color, and really love that no animals were used in its construction. http://www.herbivoreclothing.com/shiraleah-infinity-scarf/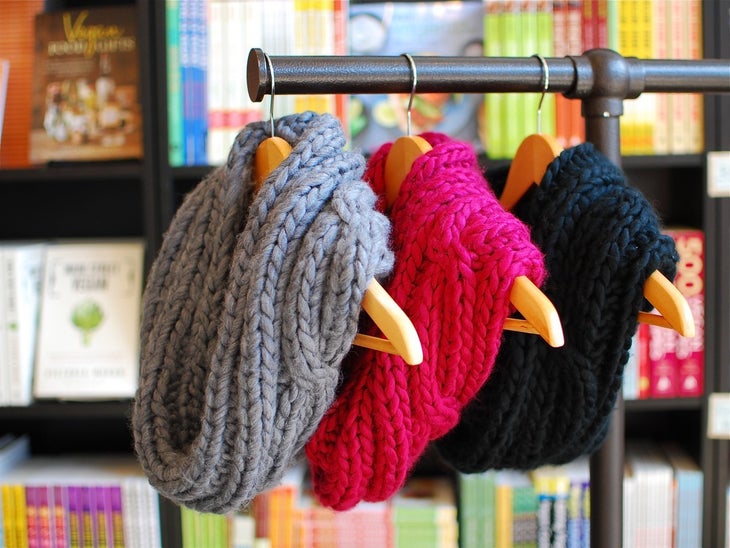 About Aurelia d'Andrea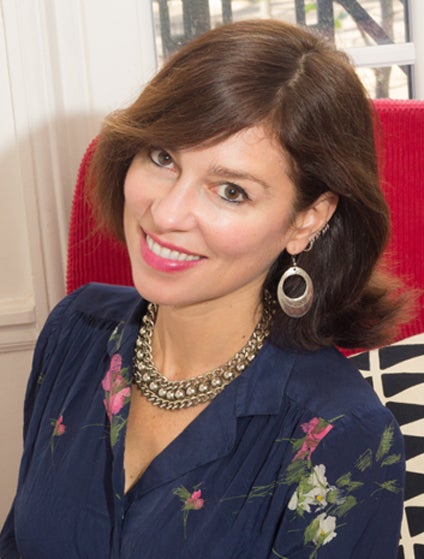 Veg fashion blogger Aurelia d'Andrea has devoted a disproportionately large portion of her life to scouring thrift stores, vintage boutiques, and flea markets in search of sartorial treasures, and has a closet full of frocks to prove her passion for the hunt. Going veg taught her to sharpen her style skills, and confirmed what she'd suspected all along: It really is possible to develop a fashionable point of view and keep your ethics intact, too.  She lives in Paris where she blogs (My Vegan Parisian Aventure), writes books (Moon Living Abroad in France), and eats way too many carbs.