Southern Vegan Recipes
Delicious down-home recipes for your plant-based diet.
Heading out the door? Read this article on the new Outside+ app available now on iOS devices for members! Download the app.
Southern flavors ignite something in us. Certain foods and aromas hold sweet nostalgia and bring delightful memories rushing back, and the colorful stories of our roots are sometimes wrapped up in collard greens and drenched in sweet tea. Whether you've chosen to live the vegan life of your just looking to incorporate more plant-based recipes into your weekly menu, with this book, you don't have to lose any of those beloved flavors and dishes.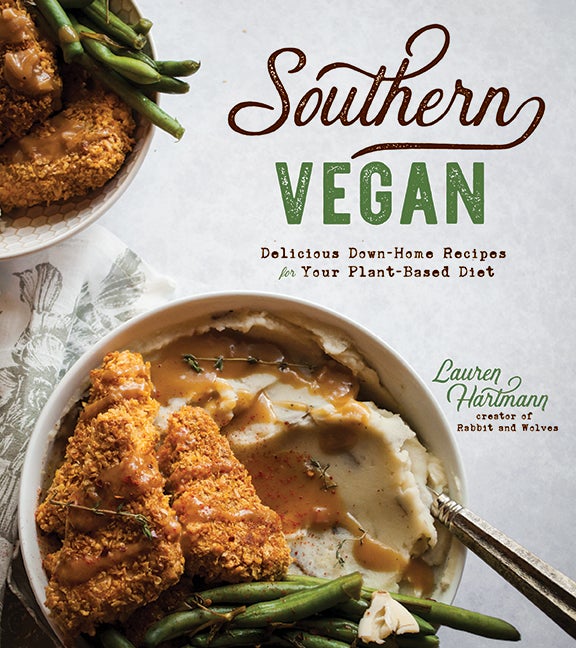 That's from the introduction of Lauren Hartmann's new cookbook, "Southern Vegan: Delicious Down-Home Recipes for Your Plant-Based Diet." Hartmann, who is a classically trained pastry chef and the founder of Rabbit and Wolves food blog, shows you how to make decadent plant-based versions of your favorite Southern foods.
My Very Favorite Gumbo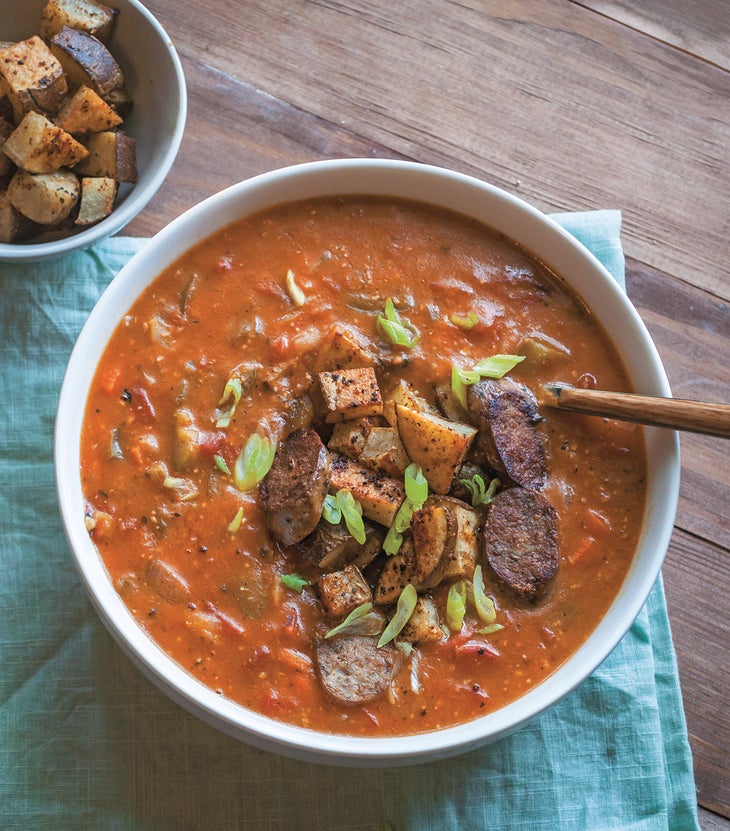 Of course, my very favorite gumbo features Cajun-spiced, crispy roasted potatoes. Because . . . why the heck not? Pour a few giant spoonfuls of this perfect gumbo over some potatoes and rice if you are a double-carb person like me. Top it with vegan sausages if you want, and prepare to call this your very favorite gumbo.
Find the recipe here.
Blackened Tofu and Coleslaw Sandwiches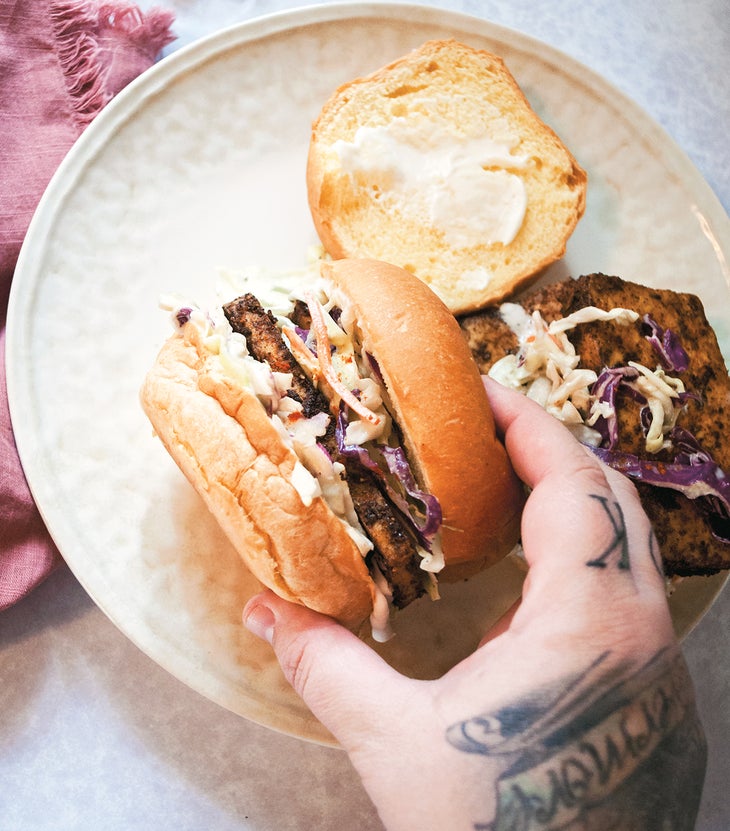 Ah, sandwiches. I'll enjoy pretty much any sandwich you put in front of me and smile happily as I polish it off. However, there are "I enjoyed that" sandwiches and there are "Knock me on the floor, I think I will be marrying this sandwich" kind of sandwiches. These Blackened Tofu and Coleslaw Sandwiches are the latter. After tasting the spicy, crispy tofu and tangy, creamy coleslaw on toasted, crusty bread, you'll want to propose immediately.
Find the recipe here.
Carolina Barbecue Seitan Wings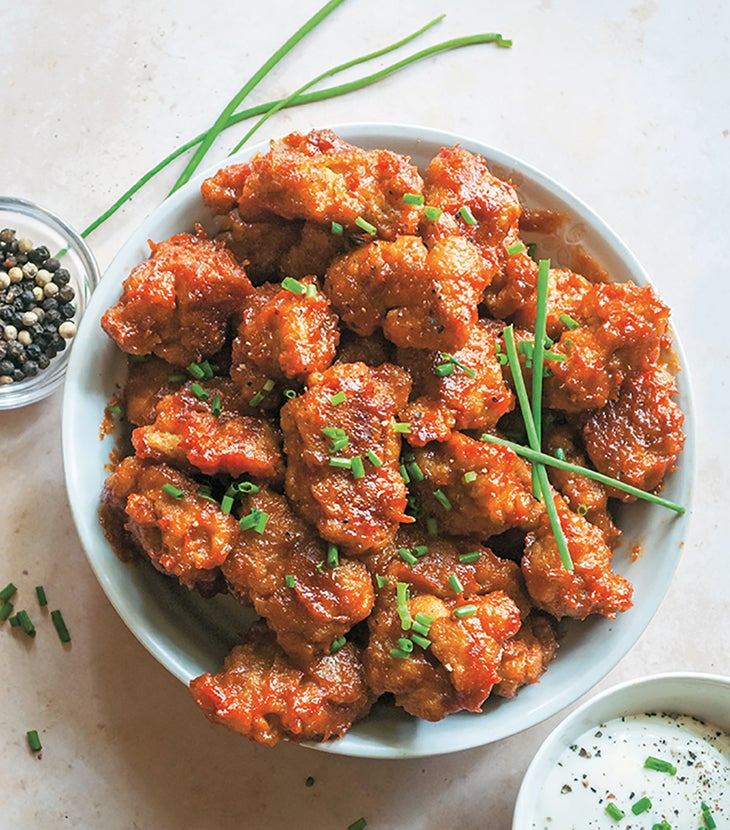 Of all the recipes I've developed, these seitan wings are my husband's favorite. This is the easiest seitan recipe in the world, and every time my husband realizes what I am making, he turns giddy.
Find the recipe here.
Reprinted with permission from Southern Vegan by Lauren Hartmann, Page Street Publishing Co. 2020. Photography by Lauren Hartmann and Julie Grace.