Best Masticating Juicers
If you're in the market for a juicer, then you've likely come across two different types of juicers — centrifugal and masticating. A centrifugal juicer has one blade, and it essentially just blends up your ingredients with a slicing and dicing motion that results in a very basic juice. It leaves behind a lot of edible, nutritious waste. A masticating juicer grinds up those ingredients with gears. The motion is similar to the way the human mouth chews (hence the term "masticating"). Masticating juicers are known to produce less waste and to produce juices that are more nutrient-rich. They're also significantly more expensive, but the health benefits are worth it, we feel. Looking for a masticating juicer on Amazon? Here are our top four picks.
Heading out the door? Read this article on the new Outside+ app available now on iOS devices for members! Download the app.
Most Versatile
Omega J8006HDS Nutrition Center Quiet Dual-Stage Slow Speed Masticating Juicer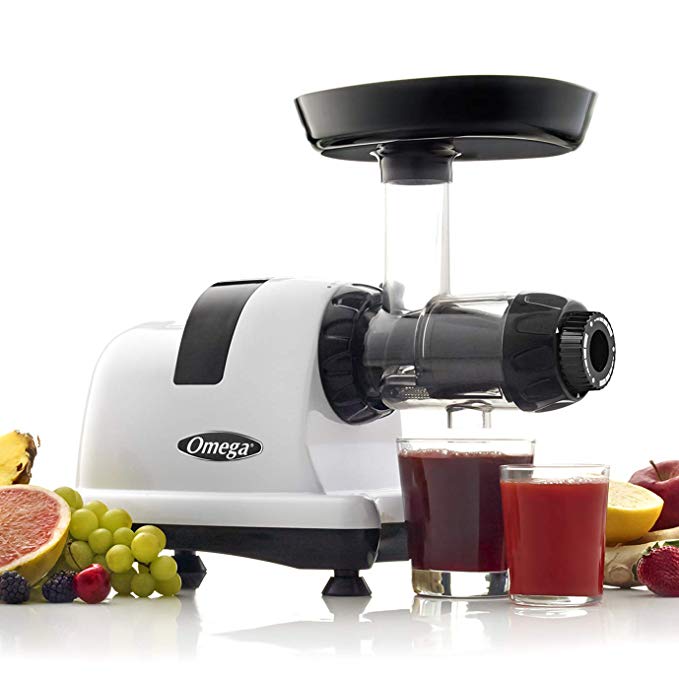 Go Beyond Juice. This juicer makes more than just juice. It can also grind coffee, create nut butter, mince garlic, and churn out baby food.
What We Liked:
This masticating juicer can really do it all. While it specializes in making juice from fruits, veggies, greens and wheatgrass, it can do so much more. You'll be able to produce butters, pastas, milk alternatives, herbs, baby food, frozen desserts, and a variety of other foods. It's perfect for the adventurous home chef. Plus, you get a 15-year warranty on the juicer's parts and overall performance. Get it here.
Most Convenient
Aicok Slow Masticating Juicer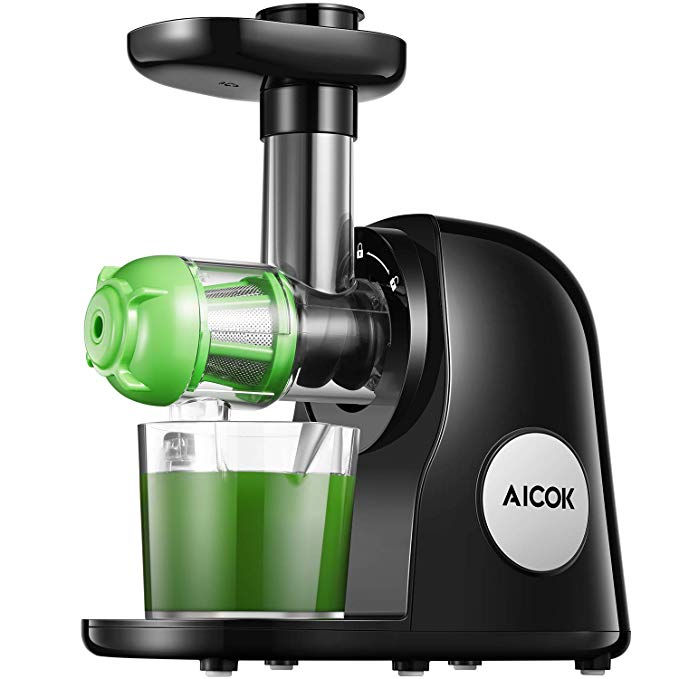 Quiet, Dishwasher Safe, and Fast. From the time you turn on your juicer, up until break down and clean up, this option is the most convenient. It's just what you need in a busy lifestyle.
What We Liked:
This juicer runs at less than 60 decibels, making it super quiet, so you don't have to worry about disturbing your upstairs neighbors or your sleeping baby. The parts are all dishwasher safe, so you can clean up in a snap, and assembly and break down before and after each use is easy for any user. We highly recommend this option for individuals or families on the go. Get it here.
Best on a Budget
Jocuu Slow Masticating Cold Press Juicer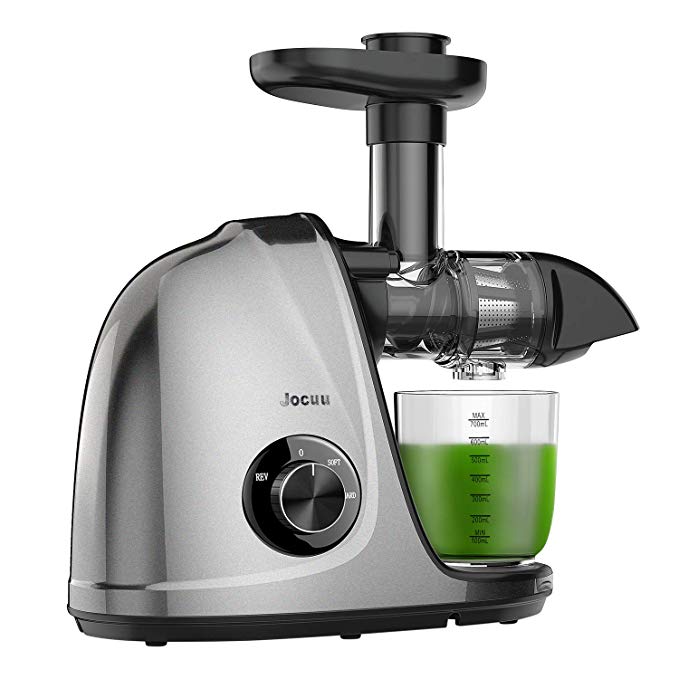 Don't Break the Bank. This juicer is half the cost of comparable appliances, and it's a quality pick for sure.
What We Liked:
For a great deal, you can have a masticating juicer in your kitchen tomorrow — and you don't even have to give up any of the great features that users love about their very expensive masticating juicers. This option comes with a two-speed design to fit a range of ingredients. And the volume is on the lower side as well. The juicer is easy to disassemble and clean, which is so important if juicing is part of your weekly routine. Get it here.
Easiest to Use
KOIOS Masticating Juicer Machine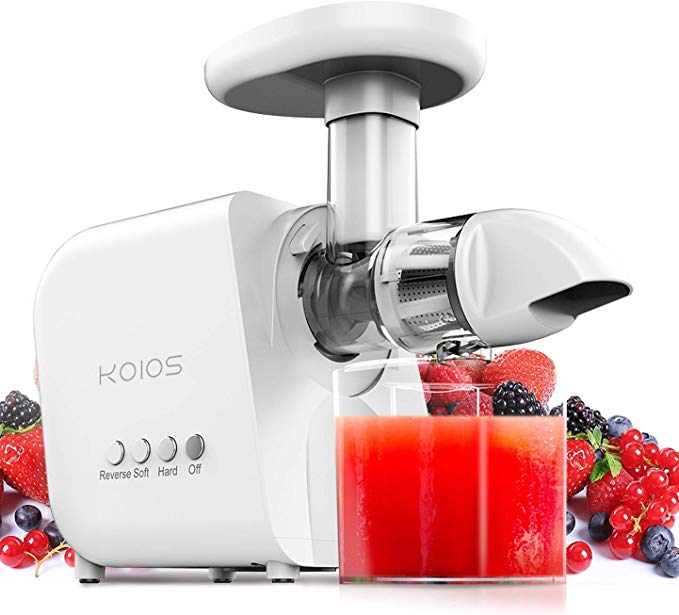 First-time Juicers Look Here! Don't be intimidated by fancy juicers. This particular machine makes juicing easy. You'll fall for the healthy practice in no time.
What We Liked:
If you've been intimidated by the fancy juicers and have yet to take the plunge into the world of juicing, don't wait another day. This juicer is extremely easy to use. It boasts limited parts and limited settings, so you won't be overwhelmed at all. You can hit the ground running. There's no learning curve required. Choose your ingredients, juice, and go! Buy it now.