Best Organic Peanut Butter
There are few snacks or condiments as beloved as peanut butter. We love it smothered between two slices of bread with a dollop of jelly. We enjoy it with fruit and veggie sticks. We find it utterly delicious in a cookie. Some of us prefer to eat it straight out of the jar. But is your beloved peanut butter as good as it could be? Swap out your tired pantry staple for a new and improved organic peanut butter blend with fewer and healthier ingredients. Your body will thank you and your taste buds will, too. Not sure where to start shopping? Try one of our favorite organic peanut butter options available on Amazon now. Whether you're a creamy or crunchy (or both) fan, you'll find something here just for you.
Heading out the door? Read this article on the new Outside+ app available now on iOS devices for members! Download the app.
Best Crunchy
Peanut Butter & Co. Old Fashioned Crunchy Peanut Butter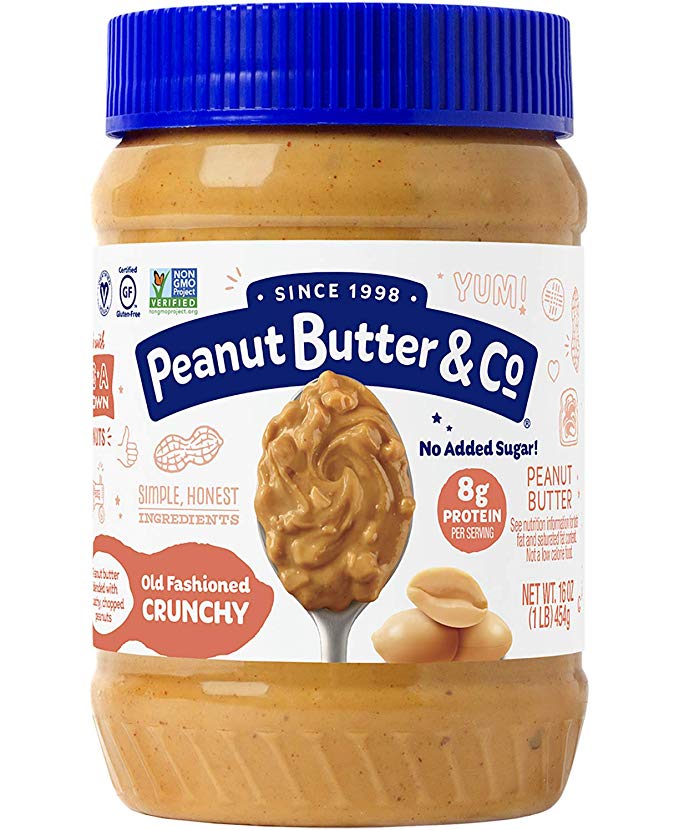 Old-Fashioned Blend. Enjoy all the crunch of classic crunchy peanut butter without all the added ingredients.
What We Liked:
This crunchy peanut butter tastes so similar to the crunchy peanut butters you probably grew up on, but the all-natural peanut butter is made only with roasted peanuts and a little salt. No matter the snack, you can feel good about eating as much as you want. This variety is GMO-free, and even though there is a little salt added, the sodium content is less than what you find in mainstream peanut butter brands. Buy it here.
Best Unsalted
365 Everyday Value, Organic Creamy Peanut Butter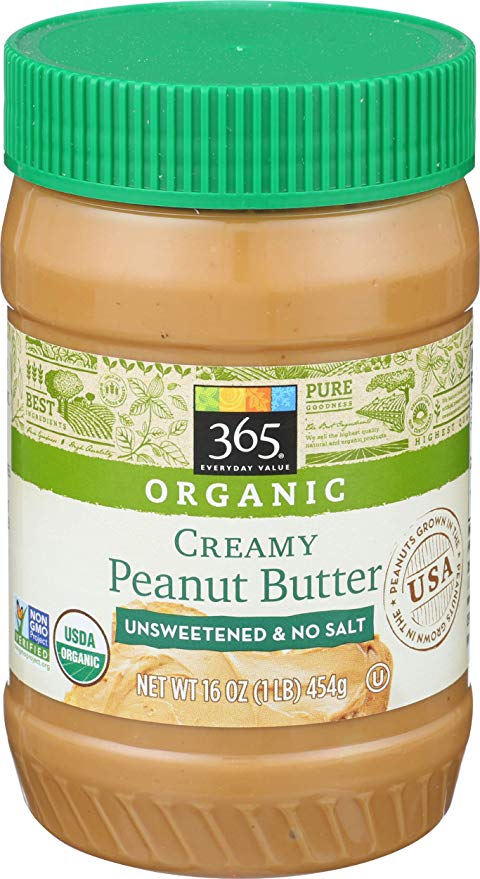 No Sodium Option. It's difficult to find a no-sodium peanut butter, but we did it. And we think it'll quickly become a go-to pantry snack. It's simple and creamy.
What We Liked:
Even the most organic and "healthy" peanut butters out there often have just a little salt added in for flavor. That's not the case with this organic, creamy peanut butter. It's completely sodium free with no salt included and no sugar added either. The only, single ingredient is dry roasted organic peanuts. Nothing else. Buy it here.
Best Creamy-Crunchy Blend
Spread The Love NAKED CRUNCH Organic Peanut Butter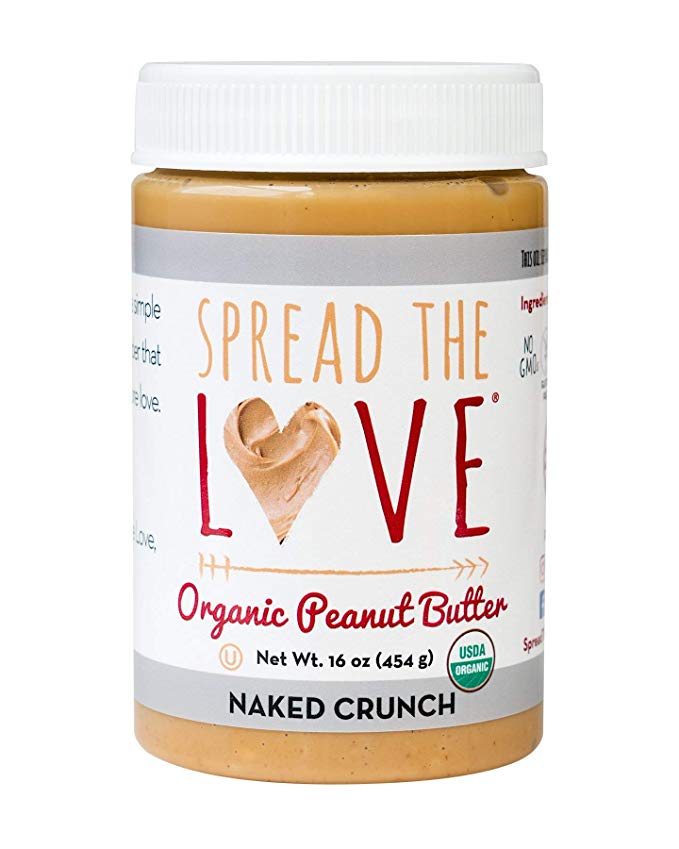 Creamy? Crunchy? Both! Enjoy the best of both worlds with this creamy-crunchy peanut butter. You no longer have to decide on creamy or crunchy. You can have it all right here.
What We Liked:
If you're firmly on the line when it comes to the great creamy vs. crunchy peanut butter debate, then your worries are now over. You can enjoy the best of both worlds with this peanut butter blend that's the perfect mix of both experiences. There's a little crunch, but not too much And there's enough creaminess that you'll enjoy the smooth, buttery texture with every bite. Get it here.
Best Creamy
Organic Peanut Butter by Yumbutter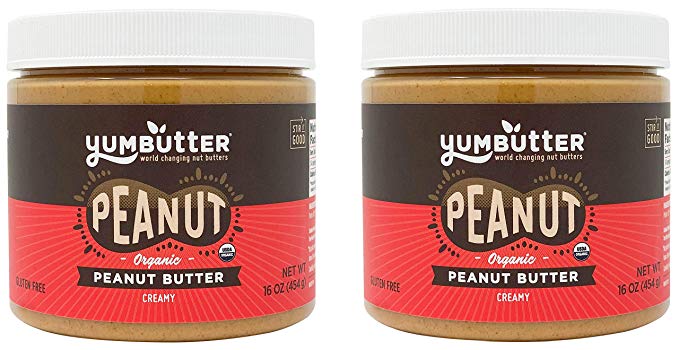 Creamy, Organic and Delicious. Throw that dry, moisture-sucking, organic creamy peanut butter from those other brands in the trash. You've just met the creamy champion in this Yumbutter.
What We Liked:
It's difficult to find an organic, creamy peanut butter that's not super dry and unpleasant. But Yumbutter's organic creamy peanut butter adds the right ingredients to ensure you get that amazingly smooth texture you love. There are no lumps, and they do it all without sacrificing their quality standards. Get it now.