5 Immunity-Boosting Herbs & Spices
Healthy cooking expert and "Skinny Chef" Jennifer Iserloh shares her go-to ingredients for boosting immunity.
Heading out the door? Read this article on the new Outside+ app available now on iOS devices for members! Download the app.
Looking to boost immunity without popping a bunch of pills? Head to your spice rack instead of your medicine cabinet. Spices and herbs contain powerful antibacterial compounds that can cure as they cook.
Seek out the following top immune-boosting performers you'll find in any grocery store.
Turmeric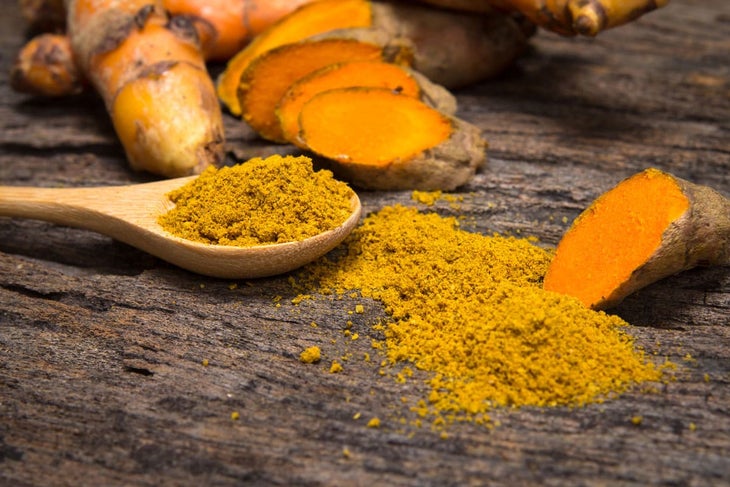 Think of turmeric as the Superman of spice: Turmeric is powerful and has many talents, all due to curcumin, an active ingredient that works as a powerful anti-inflammatory.
Dried Chiles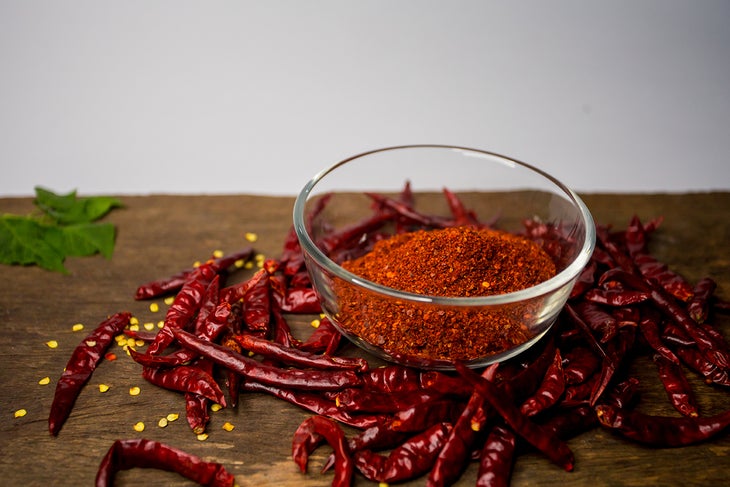 Capsaicin is the compound that gives chiles their characteristic heat. Capsaicin's spicy blast will not only warm you up, but also add antimicrobial properties to your meal.
Ginger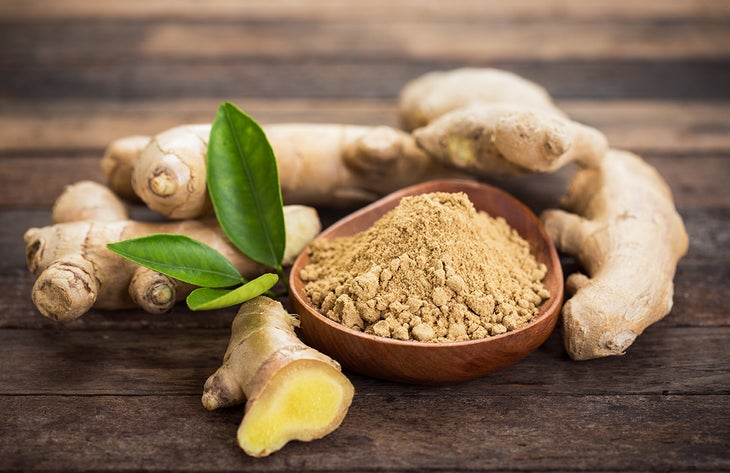 Ginger is highly prized for its detox properties in both Ayurvedic and traditional medicines because of its active compound, gingerol. Ginger also supports the effectiveness of other herbs and spices and is known to override bacterial resistance mechanisms in pathogens.
Related: The Health Benefits of Ginger
Thyme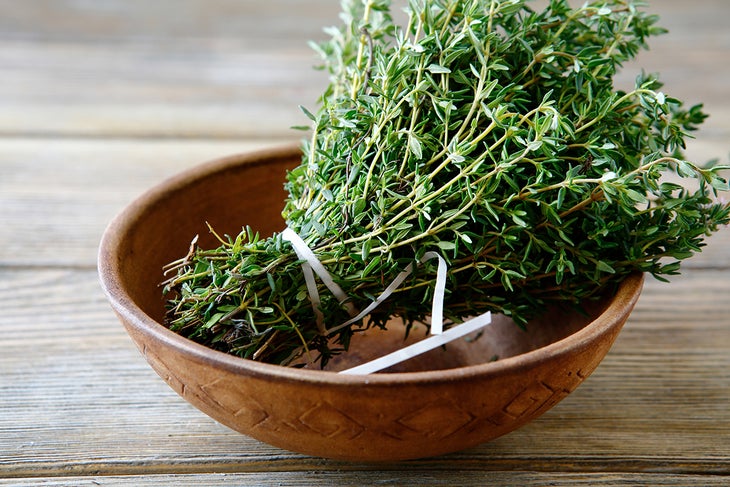 Increasing the use of this savory seasoning can also inhibit the risk of hospital superbugs like Staphylococcus aureus (MRSA). A recent study shows thyme essential oil was effective in reducing bacteria levels.
Rosemary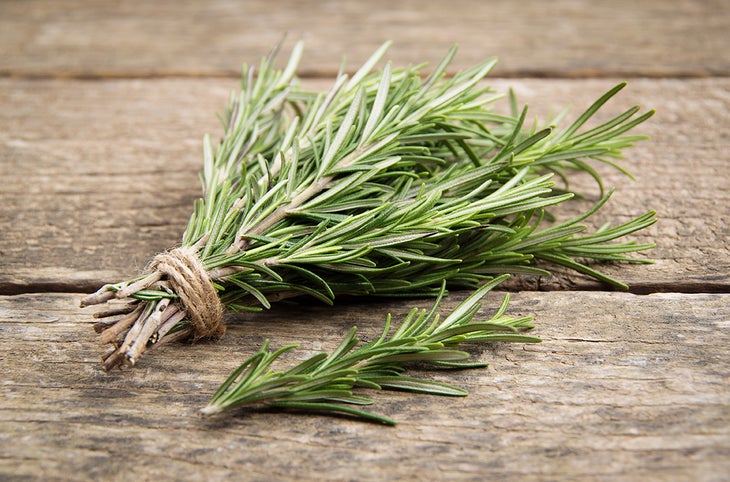 Flavorful rosemary has two benefits for your detox meals, both anti-inflammatory and antimicrobial. In-vitro studies have shown that compounds in rosemary have the ability to kill pathogens.