Great All Purpose Flour
Having flour on hand opens up a world of easy baking. Pancakes, waffles, and bread are easier to make than most people think. Even busy professionals can throw together a hot breakfast to stay fueled for an active day until lunch or beyond. Mix in protein powder with any recipe to make cookies and brownies an indulgence with more nutrition than just empty calories. Whether you're an experienced baker or adding flour to the pantry for the first time, this list highlights some of the best all purpose flours available. Check out some of the best selections of flour out there, including gluten-free options, baking mixes, and classic bleached flour for old-school baking.
Heading out the door? Read this article on the new Outside+ app available now on iOS devices for members! Download the app.
Best Gluten-Free
Premium Gold Gluten Free Flax & Ancient Grain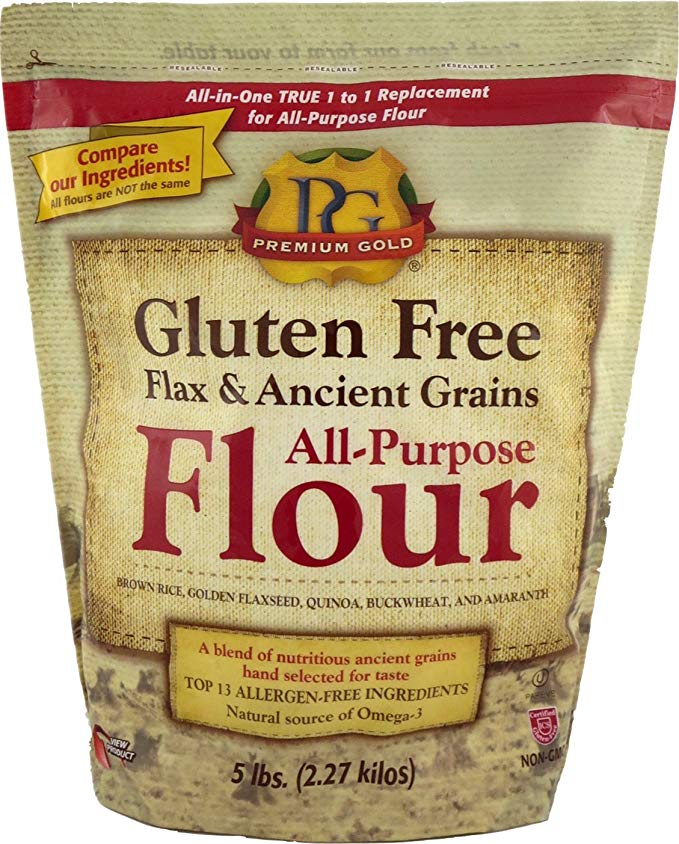 Great for Allergen-Free Baking. Healthy whole grains like flax seed, quinoa, and buckwheat make up this all purpose flour blend. It's packed with vitamins and minerals for baked goods as nutritious as they are delicious. It's suitable for 1:1 replacement for whole grain flour in recipes.
What We Liked:
Switching to a gluten-free diet is easy with this all purpose flour. The addition of flaxseed incorporates fiber and Omega-3 fatty acids to the complex carbohydrates. An easy, healthy substitute for flour in all recipes. Buy it here.
Best Value
Pillsbury Best All Purpose Flour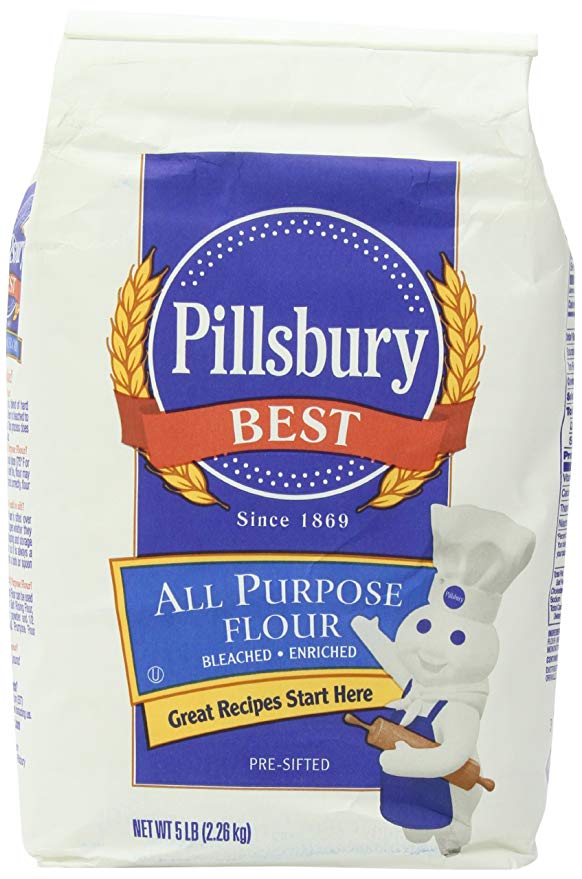 A Classic, Recognizable Flour Option. Pillsbury All Purpose Flour is the original in baking flour, and it's a vintage mainstay in many pantries. This is the flour to reach for when following classic recipes. The company perfected the blend of bleached wheat flour and malted barley flour a hundred years ago.
What We Liked:
This is a high value, straightforward flour that works well in cookies, brownies, cakes and breads. It's reliable for any recipe you're baking up. Get it now.
Best Overall
365 Everyday Value All-Purpose Flour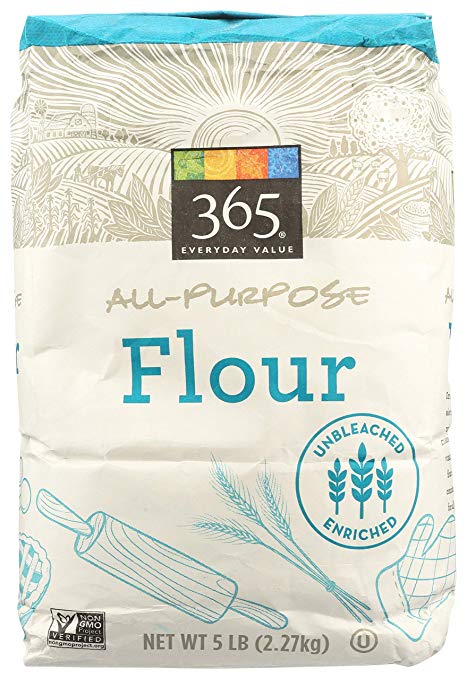 Certified Vegan, Kosher, and GMO-Free. The red wheat that goes into this unbleached flour comes from family-owned farms in high mountain valleys. It's enriched with vitamins and minerals, and it's milled for unparalleled consistency. A health-conscious and responsibly sourced flour that performs well in all recipes.
What We Liked:
It's affordable, ethically made, and unbleached, so you can feel good about what you're stirring into your baked goods. Get it here.
Best for Fast Baked Goods
King Arthur Flour, All Purpose Baking Mix, Gluten Free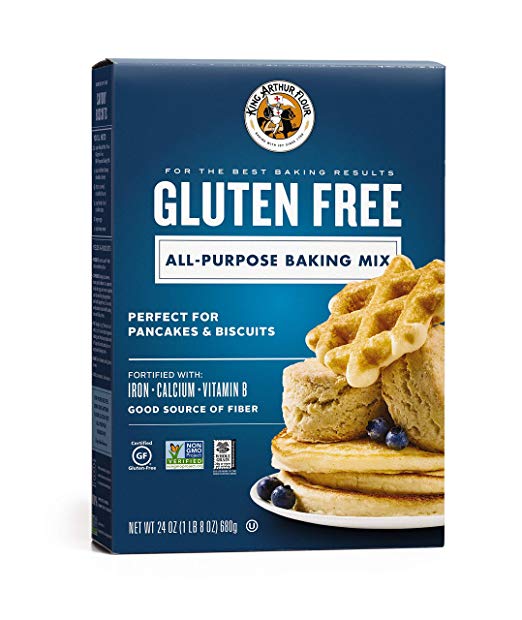 Gluten-Free Baking Flour. This King Arthur mix contains all the dry ingredients for biscuits, waffles, and pancakes. Rice, potato, and tapioca make up the flour in this blend, along with included baking powder. It's fortified with vitamins and minerals, so a carb-heavy breakfast will fuel you all day long.
What We Liked:
Baking mix makes it easy to have a hot breakfast during the week before work. The gluten-free blend is a guilt-free way to load up on carbs after intense workouts. Stir in some protein powder for healthy pancakes and waffles. Buy it today.