In Response to Our March Article, Can Dogs and Cats Go Vegetarian?
In response to a VT story, "Can Dogs and Cats Go Vegetarian?"
Heading out the door? Read this article on the new Outside+ app available now on iOS devices for members! Download the app.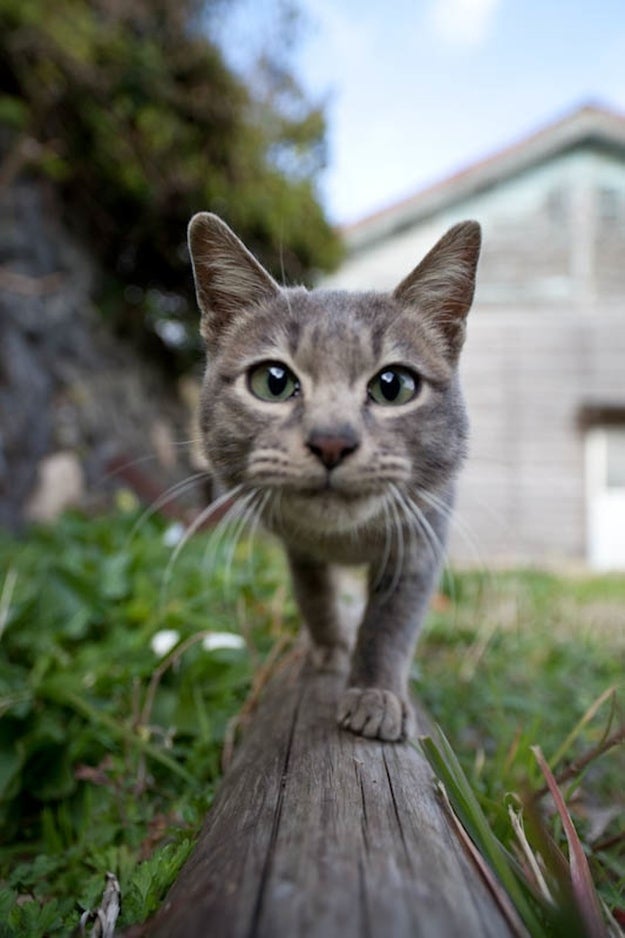 Several readers pointed out that our recent story "Can Dogs and Cats Go Vegetarian?" seemed to advocate feeding cats a vegetarian or vegan diet.
While we strive to present expert information, even when the experts offer differing viewpoints, we agree with Bruce Kornreich, DVM, Ph.D, Associate Director of the Cornell Feline Health Center at the Cornell University College of Veterinary Medicine with a specialty in cardiology, who says: "Cats, like many species such as birds of prey and dolphins, are obligate carnivores, meaningthey require a strict meat diet.
Cats need certain essential amino acids (those they cannot produce on their own), the most often mentioned is taurine. Since cats cannot produce this on their own in significant amounts, if they don't have enough taurine in their diet, there can be deleterious effects on their heart, eyes and reproductive systems." We presented this article in response to the many questions and comments we've received from readers who are feeding their pets a vegetarian diet (or contemplating it).
We urge readers to discuss the health consequences of a vegetarian diet for their pets with a veterinarian before proceeding.