What Do I Do With … Nondairy Milks?
If you avoid dairy for health or ethical reasons, you're probably familiar with soymilk, rice milk, and almond milk. Then there's oat milk, coconut milk, hemp milk ... it can be a bit overwhelming!
Photo: Pixel-Shot - stock.adobe.com
Heading out the door? Read this article on the new Outside+ app available now on iOS devices for members! Download the app.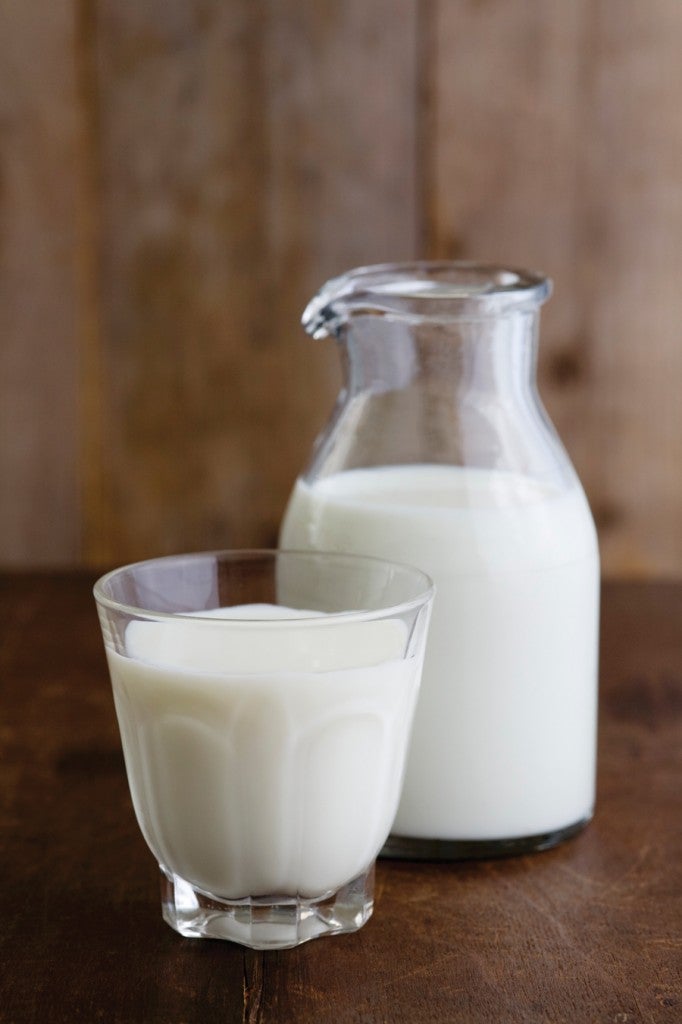 If you avoid dairy for health or ethical reasons, you're probably familiar with soymilk. And rice milk. And maybe even almond milk. At my local natural foods store, those are just a few of the nondairy milks available. There's also hemp, chestnut, spelt, and sesame milk—in plain, vanilla, or chocolate flavors! It can be a bit overwhelming, and when I've got a birthday cake to bake or I'm having tea with guests, I want the right beverage for the job. This primer will help you figure out which nondairy milk to use, and when.
Soymilk: The granddaddy of nondairy milks, soymilk is thick with a slightly bean-y flavor. It is protein-rich compared to other milks and great for baking. It works well as a substitute for cream in coffee or tea, though if your beverage is too acidic, soymilk may curdle.
Rice milk: Light, with naturally sweet undertones, rice milk has a higher carbohydrate content than the others. Its pleasant, mild flavor makes it a good choice to pour over hot or cold cereal. It's also good in smoothies. Folks with food sensitivities tend to tolerate this milk better than the others.
Almond milk: Lighter and sweeter than soymilk—and also lower in fat, calories, and protein—almond milk is the winner of the calcium contest, with a single cupful providing about 30 percent of your daily requirements. It tastes terrific in smoothies, on cereal, and in creamy soup recipes.


Oat milk: Fiber and calcium are oat milk's virtues, as well as its pleasant, neutral flavor. Try it in your next pancake or waffle batter, or, if you want to go full throttle, pour it over your next bowl of oatmeal. Making oat milk at home is easy and super economical.
Coconut milk: This is one of the newest drinkable milks to hit the market and shouldn't be confused with the canned variety. This kind, sold refrigerated in cartons, can be added to smoothies, your morning coffee, or dessert recipes.
Hemp milk: One thing hemp milk has going for it besides a rich, nutty taste is that it's an awesome source of omega-3 fatty acids. It's also anti-inflammatory and easy to digest. Because of its creaminess, it works great in your morning coffee.
Nondairy milks are fairly simple to make at home if you've got a good blender. Try this basic recipe, and have fun experimenting with different nuts and grains.
——-
Aurelia d'Andrea's passion for travel is deeply intertwined with her love of food. Whether in Perth, Prague, or Phnom Penh, she always gravitates toward local markets in search of edible treasures, and takes pleasure in re-creating tasty travel memories at home in her tiny Parisian kitchen.